The Key Trends in Cloud Computing in 2023
Cloud computing has advanced to new heights in the post-Covid era, both in terms of infrastructure and security focus. Looking ahead to 2023, the evolution of cloud technologies will have a focus on these areas.
1. Artificial Intelligence and Machine Learning
With more and more automation being added to every process, in most of the areas using cloud technology, Artificial Intelligence and Machine Learning have gained more precedence over the other concepts.
By 2023, it is anticipated that AI will be more prevalent than ever before, taking over many of our daily tasks. It is anticipated that by 2023, AI will reach the point where it will be the single most game-changing invention in the history of mankind.
To get this in place, the algorithms in the machines will also have to be modified accordingly; hence, the area of Machine Learning is also predicted to see a big focus boost for the year 2023.
Reinforcement Learning, Quantum Machine Learning, No-Code Machine Learning, Internet of things, and Improved Cybersecurity are some of the areas within Machine Learning that are predicted to see advancements during the year 2023.
2. Data Security on Cloud Computing
With the adoption of cloud services and an increase in cloud computing, the discussions and focus around the security of the cloud infrastructure and services have increased.
Data Security is a major concern hampering the cloud computing on a large scale. Some of the challenges are as listed:
Exposed APIs result in unauthorized access to the cloud
Data breaches
Data loss
3. Hybrid Cloud Solutions
The reasons why Hybrid cloud solutions continue to gain popularity are:
They get the best of both private and public clouds
They are more flexible
Since they can go both ways, they are more cost-effective
They are able to perform critical data processing
They are highly scalable
4. Cloud Cost Optimization
With the new B2B and B2C models within the cloud market space, companies will now focus on optimizing the cost spent for the IT infrastructure. Sensing this, the cloud offerings will be more cost-effective, ensuring high levels of performance and availability.
Optimizing the cloud space will be finding ways to run the applications in the cloud, performing work or providing value to the business, at the lowest possible cost and using cloud providers as cost effectively as possible.
In addition to the growing trends as discussed, 2023 will also see more focus on Managed IT Services like serverless computing, cloud monitoring, and disaster recovery in the cloud.
Serverless computing is a method of providing backend services on an as-used basis. Such an architecture will help developers build and run applications without having to manage servers.
There are still servers in serverless computing, but they are abstracted away from the development layer.
Cloud monitoring is a method of reviewing, observing and managing the operational workflow in a cloud-based IT infrastructure.
Manual or automated management techniques confirm the availability and uptime of the cloud in terms of the performance of the websites, servers, applications and other Cloud infrastructure.
Mostly provided as a service, Disaster Recovery in Cloud computing is a cloud service model that allows an organization to back up its data and IT infrastructure in a third party cloud computing environment and provide all the DR orchestration, all via a SaaS solution.
This helps to regain access and availability to the IT infrastructure after a disaster occurs.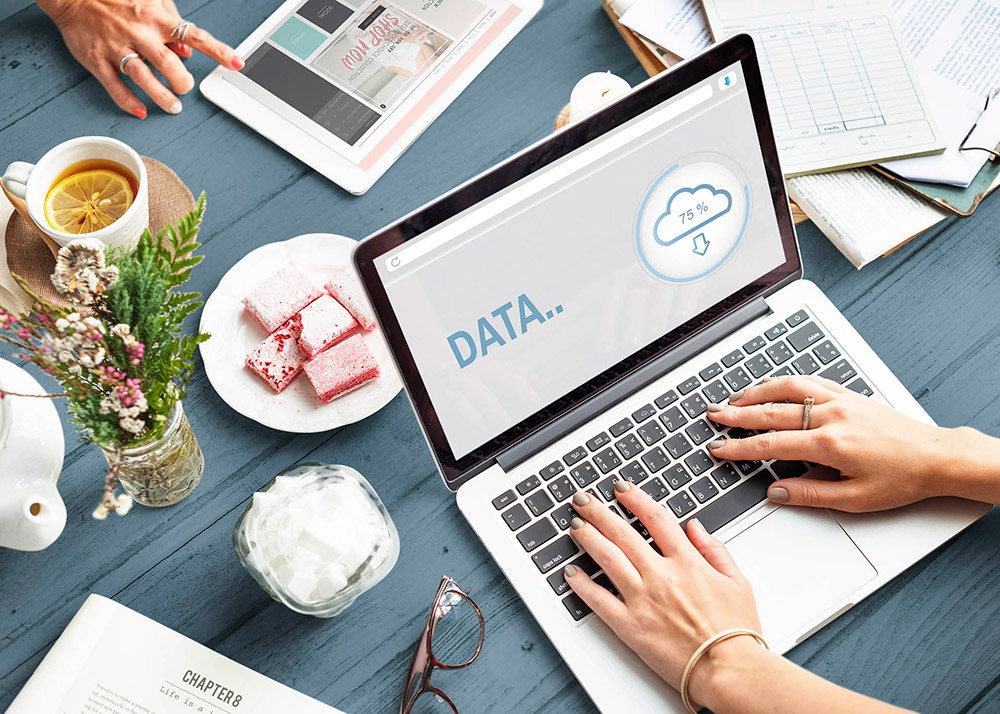 Final Takeaways
All of the above will result in an increase in Cloud infrastructure services. On a relatively connected route, an increase in Cloud infrastructure services will point to IT providers. This will put more focus on Managed IT services.
The above ongoing trends are also expected to have an effect on the IT job market, with more specialized skill requirements coming up in every area.
Specializations are sorted in areas such as web development, Data analysis, Artificial intelligence, cloud computing, block chain and advanced programming skills. The upcoming programming skills also focus on React, Python, Node, Java Script, AWS, TypeScripts, SQL.
This focus, in a way, results in the optimization of costs on the IT side, with specific focus on the technologies and the related technicians.