Why is Omni Cloud the New Cloud?
In this constantly evolving digital era, tremendous changes can be seen in the cloud space, where the shift from multi-cloud to omni-cloud is evident. Cloud infrastructure services are made available to everyone, individuals or businesses.
Earlier, people were inclined towards multi-cloud adoption as it was affordable, scalable, and adaptable, making it the best choice for enhanced results.
As developments in the technology sector continued to increase, there was the emergence of cross-cloud interactions, resulting in the introduction of Omni-cloud.
Omni-cloud features are highly recommended for enhanced growth and development of businesses where incorporation of current changes and fulfilment of customer needs are prioritized.
An overview: a need for omni-cloud services in the present digital era
Omni-cloud, also called a hybrid cloud, can be described as a combination of excellent data integration and enhanced connectivity, which helps better movement between applications.
It is one of the most interoperable cloud solutions that can be made available to users, which helps in simplifying complicated procedures as per need.
Cloud infrastructure services provided by different small and large businesses help better manage applications from anywhere in the world. This connectivity and flexibility contribute to better economic conditions, management solutions, and expansion across various platforms.
As changes in the digital era continue to increase, the utilization of omni-cloud services has become a mandatory aspect.
When we look at the benefits of the Omni-cloud, since portable apps have a huge demand in the existing society, a comprehensive tool that can combine various data and other aspects is required.
Cloud infrastructure services need to be made available to users as per business needs, where apt solutions have to be suggested and implemented to change societal conditions. The important benefits of Omni-cloud are the following:
1. Centralized data analysis
The success of most companies and businesses is dependent on the data analysis process, where centralized data capabilities help better analyse data faster. Omni-cloud is helpful in such an analysis process, even if there is more data present to be analyzed.
The output can be obtained better through centralized data analysis, where quality tools and techniques are utilized.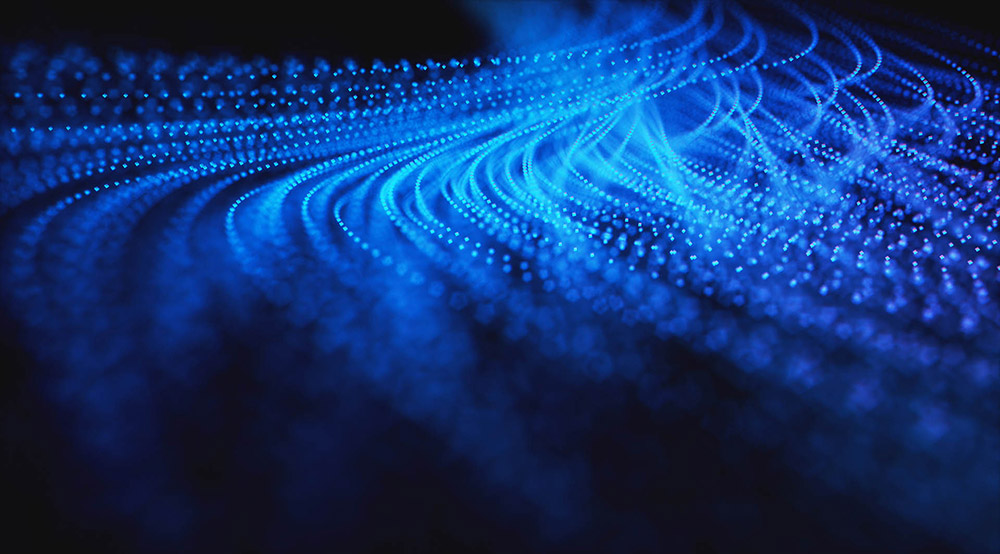 2. Expand server demand
In cloud infrastructure services, data storage is one of the most important aspects that is given utmost importance to fulfil the requirements of a growing business. Omni-cloud features help meet demands effectively and eliminate the need to go for additional servers to store additional data.
The capability of Omni-cloud to make portable apps through data integration helps in network management, where the needs of customers are also considered for effective services.
3. Connectivity and interoperability
Omni-cloud emphasizes maximizing connectivity between customers and resources to enhance performance and resource usage. Through such connections and interoperability, a particular device can be linked to the user using an apt node to serve the required application.
Cloud infrastructure services can be effectively provided to users through enhanced connectivity, whereby users will continue to use such services whenever needed.
4. Management solutions
The model used in Omni-cloud is focused on the efficient management of applications where there is better coordination between applications and resources.
Effective leadership helps in providing enhanced results as proper distribution of application work and use of apt solutions as per need are essential for high-performance results.
5. Economic benefits
While comparing omni-cloud with other integrations, the cost-effective system and minimal operating costs of Omni-cloud make it distinct from others. Cloud infrastructure services are provided to users under the guidance of expert providers as per business needs and functions.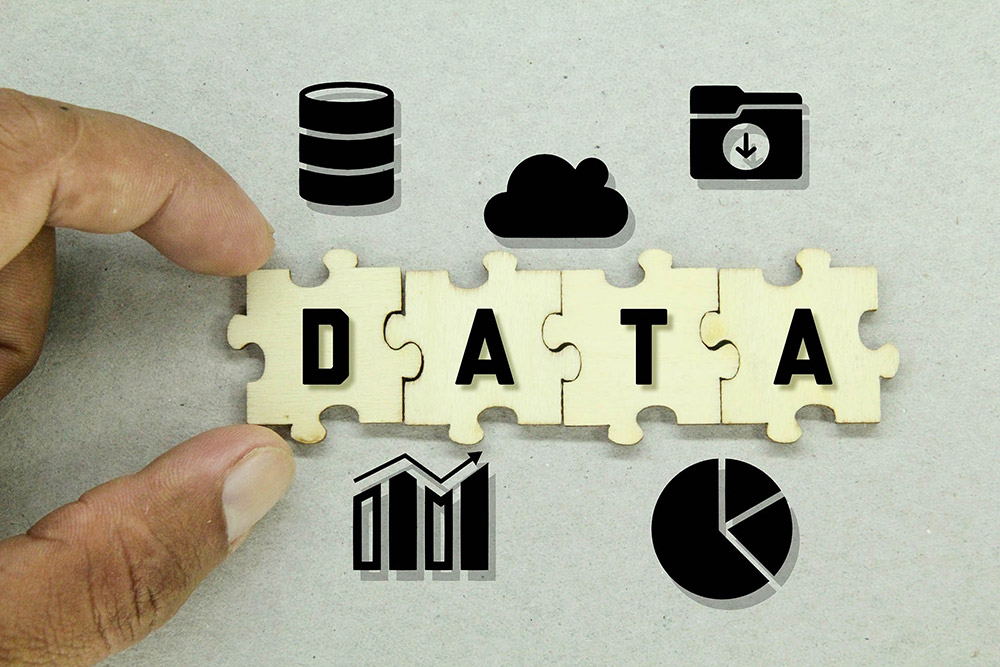 6. Secure and safe
The security provided to data and other information through Omni-cloud services encourages users to use such services where quality firewalls and bug fixes are present. Cloud-based databases are protected in secure systems even if more data is present in a particular system.
Omni-cloud is the best option when dealing with integrations as it covers most of the essential purposes required for the smooth functioning of a particular business. In this changing digital era, Omni-cloud can be described as the way forward as it has a solution for any problem. Advanced features and the latest developments are incorporated to ensure that they can be used anytime for any evolutionary development.
All in All
Omni-cloud is the future of cloud computing as the services provided to users have shifted from single cloud to multi-cloud, resulting in Omni-cloud.
With an ever evolving and burgeoning need among present businesses for robust and practical applications and web services setup, it is required to use quality cloud computing tools and techniques like Omni-cloud to deliver flawless services, bringing a whole new dimension to overall management systems.