Why are So Many Businesses Moving to the Cloud?
It is critical to remain innovative and competitive when it comes to doing business in today's digital world. In this regard, a cloud infrastructure service allows companies to access files faster, comprehend complex data more readily, and promises greater cyber security solution. As a result, in 2022 and beyond, more businesses will migrate to the cloud.
Cloud technology enables employees in a hybrid workplace setting to access workplace systems, platforms, and information from any location while also offering safe and secure storage. The cloud also enables businesses to reduce their high IT expenses.
What Exactly is the Cloud?
Cloud computing refers to technological services and infrastructure delivered through the internet. Data is kept off-site to reduce risks and expenses. The conventional option is "on-premises" infrastructure, which refers to hardware at your workplace or on the premises of an outsourced computing provider.
Servers, storage, databases, networking, software, analytics, and intelligence are examples of cloud facilities and services. Employees can use a web browser to access cloud services and manage their accounts.
Here are some of the reasons why businesses are migrating to the cloud.
1. Financial Advantages
Business optimization necessitates the cloud's agile, elastic infrastructure. The cloud is replacing many servers that need a lot of expensive overhead and labour to run. It has several business and operational advantages over a traditional data warehouse.
It enables businesses to be more competitive and adaptable in how they connect with their consumers. Business-related enquiries can be handled faster, cheaper, and with higher quality.
2. Security
Cloud computing services have built-in cyber security solution that safeguard business data. They also provide a variety of ways to secure the data, such as monitoring access and activity and giving you automatic warnings. A reliable managed-IT solution service provider adds to this security by making sure the cloud infrastructure and whole network of the company are safe.
3. Improved Data Recovery
With cloud technology, businesses won't have to worry about losing data—even if an emergency occurs, the IT team will be able to access company information from anywhere. For enhanced disaster recovery and business continuity, cloud security provides fail-safes such as storing data and platforms in a backup location in the event of an emergency.
4. Improved Efficiency
The cloud plays an important role in IT optimization by moving workloads to the most cost-effective and high-performance locations when performance, cost structure, and security needs change. Saving time and money has allowed businesses to focus more on customer service.
Moving your data and infrastructure to the cloud, for example, can help you provide a considerably more tailored customer experience in the professional services industry. Businesses can have real-time access to customer data, allowing them to understand their demands and make quick business decisions.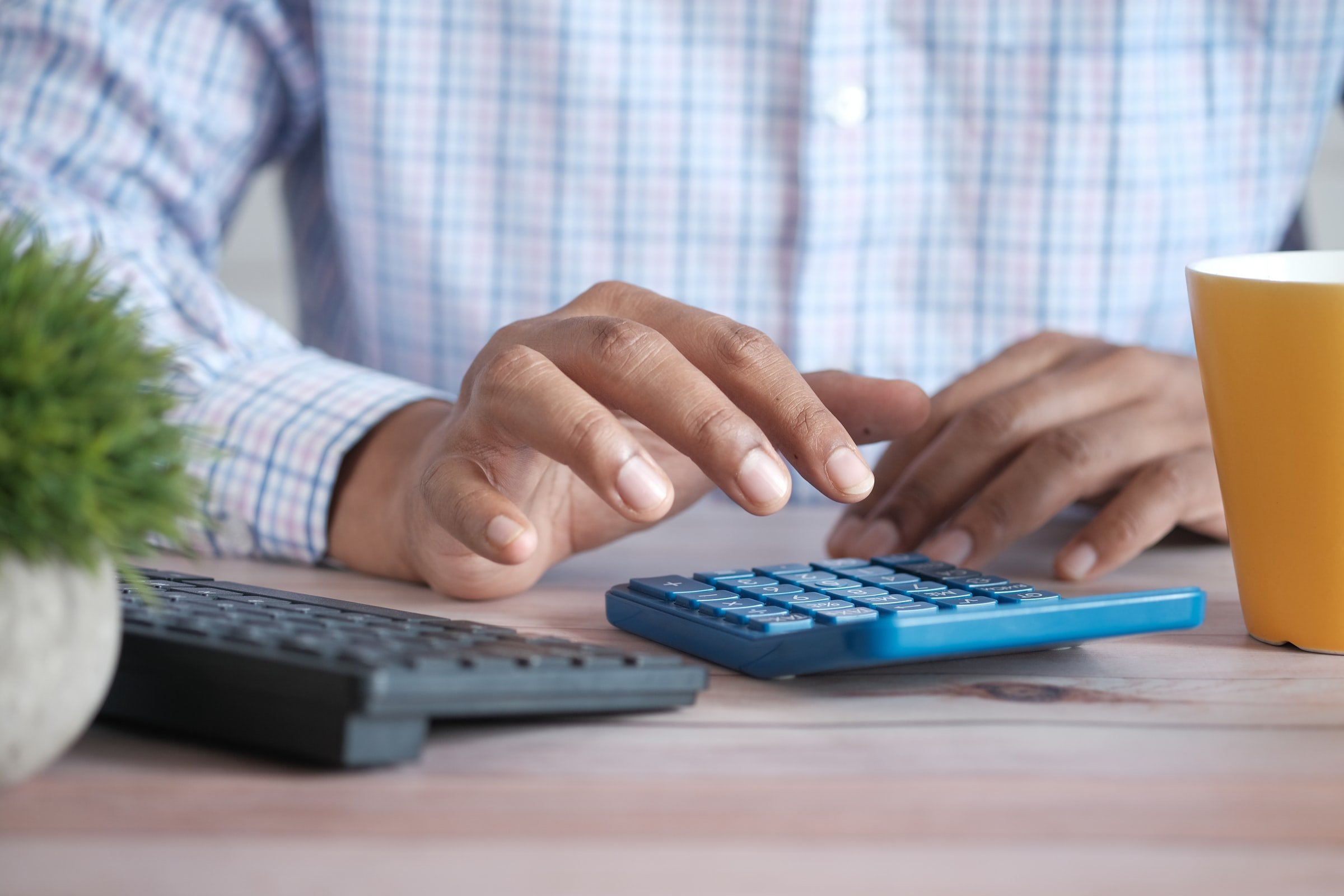 5. Operational Cost Management
Cloud infrastructure, software, and services eliminate its high operational expenses. Businesses pay for the service on a monthly subscription basis. They can eliminate maintenance costs and reassign the IT team to more important digital development tasks.
The engine chamber of a business is powerful and strong IT; cloud computing allows companies to access the newest technological infrastructure and applications at an affordable fee.
6. Enhanced Collaboration
Cloud technology is best recognized for bringing people and teams together by allowing them to work on documents and locations at the same time while automatically synchronizing and storing modifications.
Users no longer have to email hundreds of different versions of the same document because cloud technology always shows them the most up-to-date version.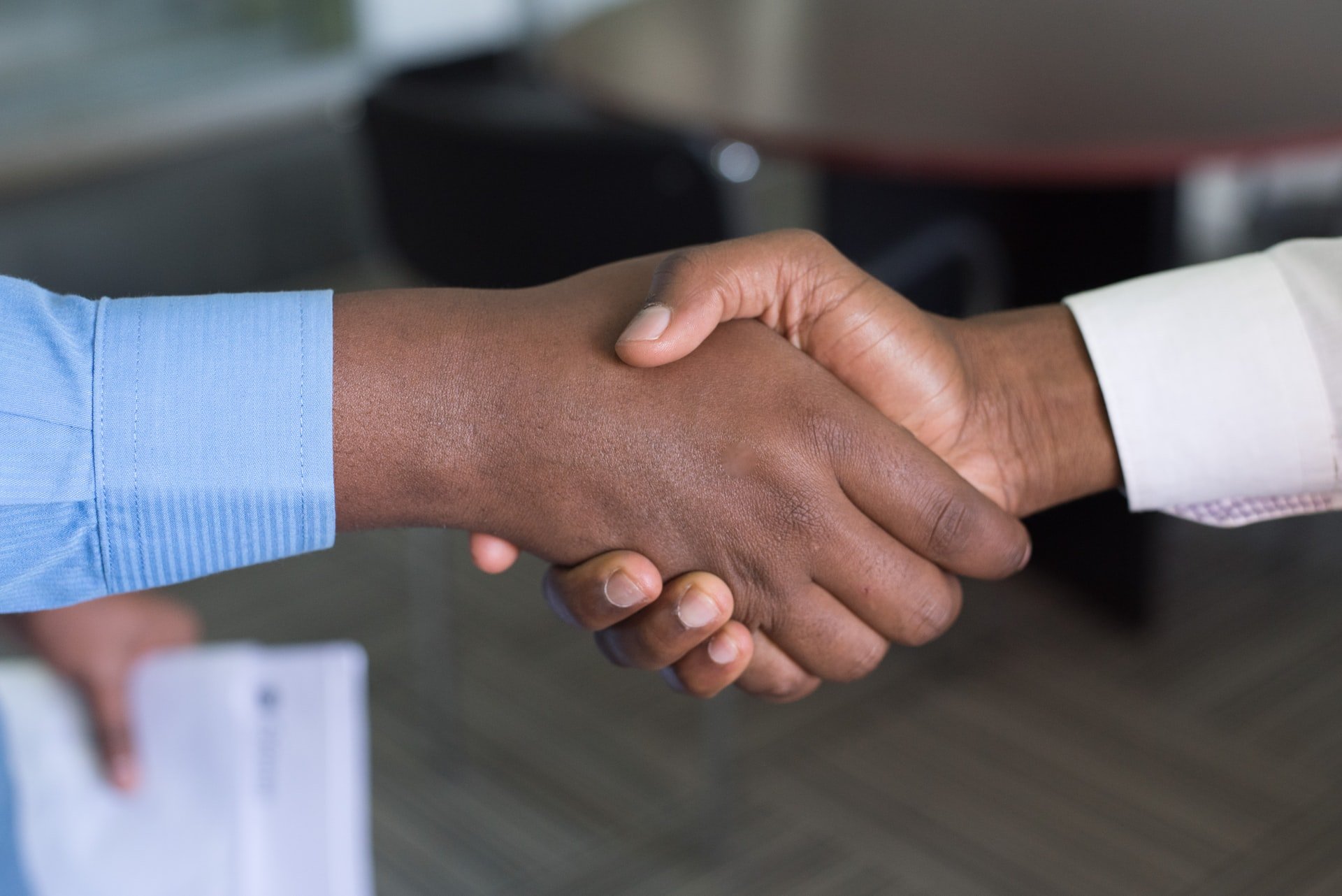 7. Environmental Advantages
It was extremely important for everyone to own a car before Grab. But Grab showed us that even though we only need transportation at certain times, the maintenance, gas use, and pollution caused by our daily commutes are always there.
The removal of a company's servers has a domino effect in cloud computing. The carbon footprint of the business goes down because it uses less energy and needs fewer people to maintain its infrastructure.
Final Thoughts
Cloud adoption is a popular choice for businesses aiming to save expenses, improve productivity, and ensure that systems and data are accessible to employees from anywhere.
Cloud technology can make business operations better, and companies can move from servers to cloud services gradually, scaling up or down as needed. Cloud technology is definitely the future of business—and as this technology evolves, the benefits it provides are set to grow as well.