Ricoh People, Ricoh Culture
The Ricoh Group is a leading global solutions provider with a strong heritage in customer focused technical excellence. As a Group we are equally committed to being a responsible corporate citizen. Founded in 1936 in Tokyo, Japan, our passion to provide sustainable innovation-driven printing products has grown to excel in solutions and services, supported by expert led consultancy and outsourcing offerings. Today our global network provides complete outsourcing, managed print services and high level production printing, allowing you to move your ideas forward.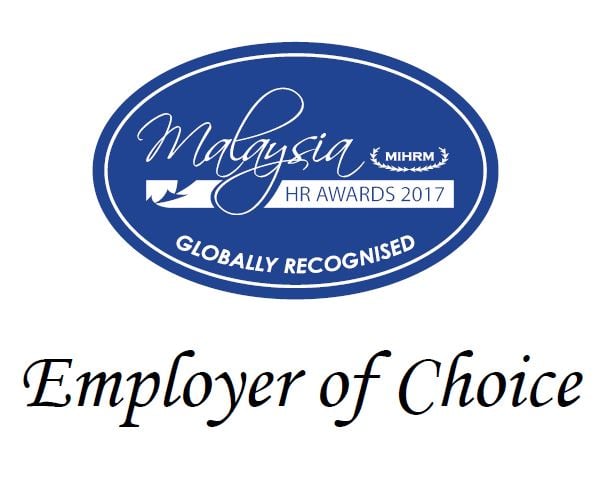 Our business has a strong culture entwining a passion for innovation and R&D with a holistic respect for our economical, social and environmental surroundings. It is this unwavering strategy that has led to Ricoh becoming the undisputed global leader in imaging solutions.

We seek for talented individuals who can create values by taking up challenges and embracing new opportunities.

We aim to have passionate, dynamic, achievement oriented, quality driven and customer centric talents to lead our business.

We have exciting job opportunities to help you revitalize your career goals. If you think you have the Ricoh's people characteristics, you might just be a Ricoh's people.

You may find out more about our career opportunities here.
Contact information:

Ricoh (Malaysia) Sdn. Bhd.
Lock+Store, Level 1
No. 5 Jalan Penyair U1/44, Off Jalan Glenmarie
40150 Shah Alam
Selangor Darul Ehsan
Email : [email protected]