IT Solutions and Services
Transform Digitally through Ricoh
With over 20 years of experience in delivering IT solutions to customers, Ricoh understands integration and workflow in an organization like no other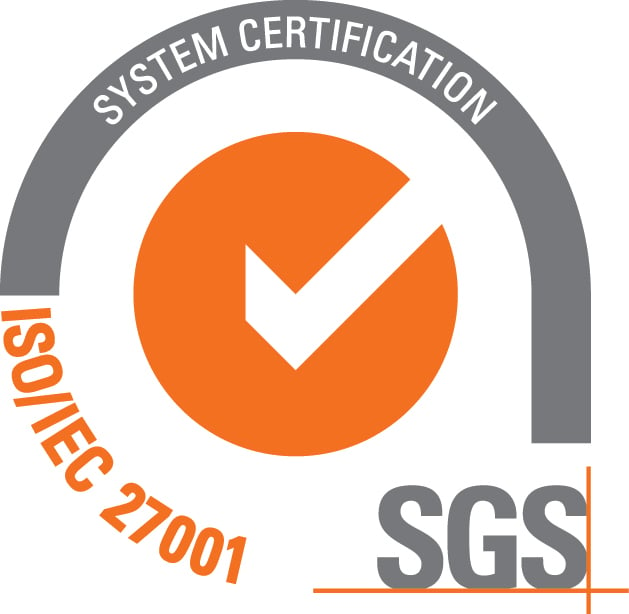 Changing how you work and collaborate
Whatever your technology challenge or objective, we can help with our range of IT solutions and services tailored to your business.
Solutions designed to maximise the productivity of your employees, partners and suppliers and will change the way you work, collaborate and innovate.
IT that's all about you
Choose from a comprehensive menu of IT services and solutions, and the latest hardware and software, including client PC, servers, network equipment, tablets, operating systems and anti-virus tools.

We design, build and optimise it for your business. And we'll help you manage it all through remote or on-site support.
The basics and beyond
We cover the basics first – monitoring your infrastructure to ensure employees have the productivity tools they need.
Taking on some of the fundamental security measures, we keep your business running smoothly:
regularly updating and patching software
making regular backups
keeping on top of user authentication, access control and training
Partnering with your IT staff, we streamline business processes to reduce cost and boost efficiency. The result? You maintain your competitive edge, and your IT staff can focus on bigger business issues.
About Ricoh IT Services
We're committed to providing excellent customer centric solutions and services that support your business and IT objectives.
Cloud services

Cloud services customised to your needs, across public, private and hybrid solutions.

Network services

Networking solutions, design, implementation and management to link your people, customers and information.

Professional services

Keep up with changing technology and business environments with Ricoh's services across multiple technologies.

Managed IT services

Ricoh's suite of managed IT services keep your IT running and your users supported. You can focus on your IT strategy and growing your business.

Find out more

Collaboration services

Our collaboration services integrate with your existing environment for a simple and scalable unified communications solution.

Hardware and software services

Make the most of Ricoh's strategic partnerships and IT procurement services to get the right technology for your business with competitive pricing.

Large organisations

Ricoh is the IT partner of choice, experienced in the design, build and management of tailored IT solutions to support growth.

Small and medium business

Comprehensive IT services to keep your business running and let you focus on what you do best.
Ricoh IT Professional Services
Is your business considering outsourcing managed IT Professional Services but doesn't know where to start?