Cloud Infrastructure Services: The Pros and Cons
Cloud infrastructure is a phrase which represents the collection of elements which make up the concept of cloud computing. These include storage, network services, hardware and other components like codes, programs, applications, and software developed using cloud infrastructure services.
Over the last decade or so, cloud infrastructure services have well and truly taken up a leading role in the technology world. Be it managed IT services, digital workflow solutions, digital transformation initiatives, process automation solutions, web hosting services, every IT service has cloud present in some form or other.
In the year 2015, only 25% of all computing data was stored in the cloud, while by 2025, over 100 zettabytes (a billion terabytes or a trillion gigabytes) will be hosted on the cloud. This makes it half of all the computing data in the world!
The Top Pros of Cloud Infrastructure Services
1. Cost Efficacy
According to a recent survey, SMBs who use cloud infrastructure services have found it to be 40 times more cost effective compared to operating an in-house technology system. A business no longer has to worry about the capex of their IT infrastructure.
Digital workflow solutions also integrate well with cloud infrastructure services, which drives down costs.
Subscribing to a cloud infrastructure service and managed IT services helps in scaling up or down instantly based on business requirements. Concepts like pay-per-use help in controlling costs while increasing the efficiency of systems.
Businesses can use their precious capital to improve their core services, invest in process automation solutions and digital workflow solutions.
2. Catalyst for Automation
Managed IT services often include fully managed cloud infrastructure services. When a business subscribes to a cloud service, not only do they get cloud infrastructure services, but it also opens up a world of other integrated solutions that are offered by cloud providers.
A single cloud infrastructure services platform offers SMBs a readily available solution for automating their internal processes and digitizing operations wherever possible.
A business with digital workflow solutions, process automation solutions holds an edge over their competitors, made possible by cloud infrastructure services.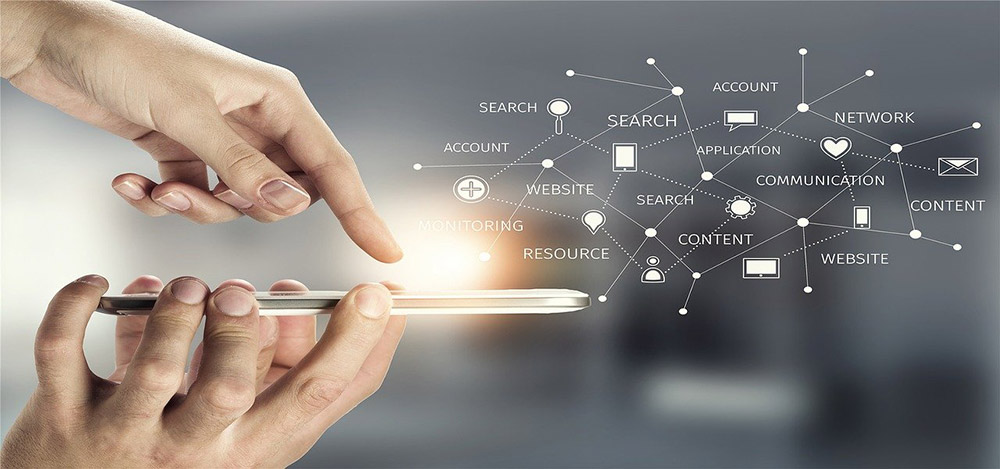 3. Enables Business Continuity
While the world is moving towards digital workflow solutions, it is also important to safeguard against emergencies, disasters, and other force majeure. Cloud infrastructure services almost always offer at-least 1 if not more copies of all data hosted on them.
To ensure business is always up and running, there is a safeguard against disasters like data loss, cyber-attacks etc. Cloud infrastructure services provide some of the most efficient disaster recovery services, including cloud backups, which make it easy for a business to restore data and ensure business continuity at all times.
4. Guaranteed Uptime
Cloud infrastructure services come with a guaranteed uptime as part of their managed IT services.
Generally, most cloud infrastructure services providers, as part of their managed IT services contract, offer an uptime guarantee of 99.99%, which means be it digital workflow solutions, process automation solutions or cloud infrastructure services providers, all of them will face a downtime of less than 9 hours in a year.
The Cons of Cloud Infrastructure Services
1. Privacy
In an increasingly connected world, data privacy concerns are a frequent topic of deliberation. While cloud infrastructure services, especially managed IT services, are generally safe and secure, data breach instances have come to light, which throws the spotlight on this aspect.
According to Forbes, data breaches and cyber data theft remain a concern. However, it does not mean cloud infrastructure services are not safe or secure.
Like in any service, the responsibility to ensure safety, security, and privacy is a joint effort between the consumer and the provider (in this case, cloud infrastructure services and managed IT services).
Governments are also recognizing this aspect, which is why data protection guidelines like GDPR are brought in to protect everyone.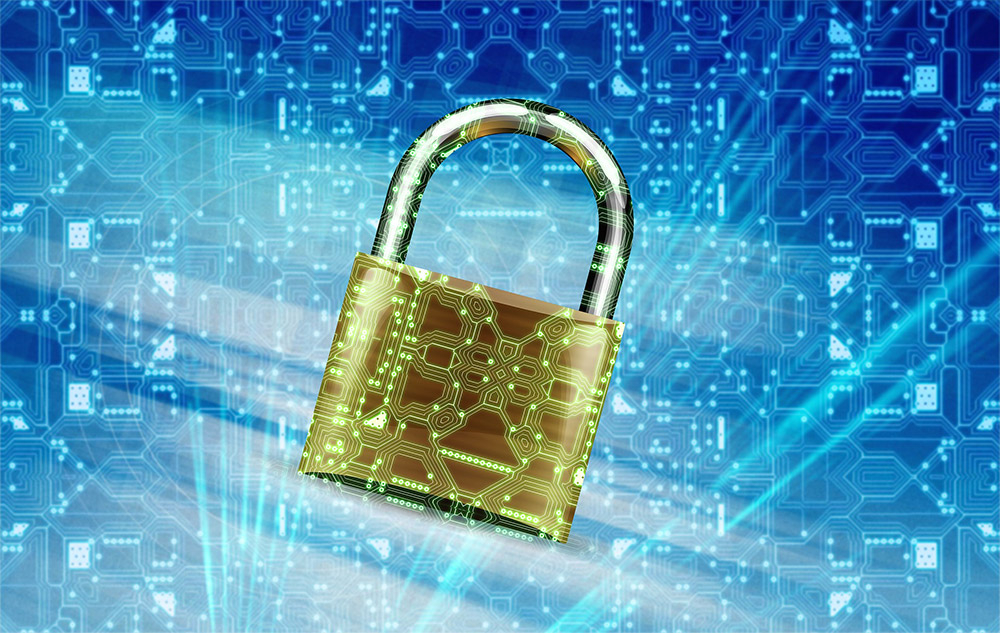 2. Inter Services Migration
While it is easy to subscribe to cloud infrastructure services, it is not a simple process to migrate from one service provider to another. This is because cloud infrastructure services can be built on different platforms like Unix and Windows.
As such, whenever a business wants to move from one cloud provider to another, digital workflow solutions, process automation solutions, digital transformation systems would have to be tweaked to adapt to the newer cloud infrastructure services platform. This could cost money, time, effort, and investment – all of it together.
To avoid such issues, businesses should adopt best practices related to cloud infrastructure services consumption and solution design / architecture.
In Closing
All in all, cloud infrastructure services help elevate the value proposition of an enterprise.
There are a bunch of other positive aspects of cloud computing, like scalability, mobility, quality control, and the competitive edge it offers to any business that opts for cloud infrastructure services. The pros of a cloud subscription far outweigh the cons.