How to Choose the Right Cloud Platform or Infrastructure
Today's businesses are becoming increasingly reliant on cloud infrastructure services to provide software or services that enable flexibility, performance, scalability, innovation, and cost effectiveness. Cloud infrastructure services include servers, storage, databases, and networking.
A recent Flexera report shows that 90% of businesses assert that cloud infrastructure services have grown as a result of a pandemic. The global pandemic hastened the digital revolution. According to Gartner, public cloud investments will account for more than 45% of total IT spending by 2026, up from 17% in 2021.
What is a Cloud Platform or Infrastructure?
Cloud infrastructure services are the set of hardware and software components required to enable cloud computing. Along with storage, networking, and processing capacity, it also features an interface that users may utilize to access their virtualized resources.
With components like servers, network switches, memory clusters, and storage clusters - virtual resources are exact replicas of actual cloud infrastructure services.
With there being little or no difference in the physical infrastructure elements, given that all other scenarios remain equal; cloud infrastructure services come with the potential of cheaper ownership costs, more adaptability, and scalability.
Public, private, and hybrid clouds all have access to the same cloud infrastructure services. Through cloud infrastructure services, it is also feasible to rent cloud infrastructure components from a cloud provider.
Systems for managing cloud infrastructure services enable the integration of hardware and software and can offer a single platform for managing numerous clouds. Cyber security services are also included with the cloud infrastructure services.
How to Choose the Right Cloud Platform or Infrastructure
The process of choosing the best cloud infrastructure services provider for your company is made more difficult by the lack of a standard methodology for evaluating cloud and cyber security services providers and the reality that no two cloud infrastructure services providers are alike.
1. Cloud Security
Businesses should be very clear about their cyber security services objectives, the security options given by each cloud infrastructure services provider, and the methods they employ to protect their apps and data.
Additionally, be certain that one fully comprehends the particular regions for which each party is accountable.
2. Cloud Conformity
Make sure the cloud infrastructure services platform you select will enable you to satisfy the compliance requirements specific to your business and industry.
The apps and data are live in a public cloud architecture, regardless of whether you are bound by GDPR, SOC 2, PCI DSS, HIPAA, or any other standards.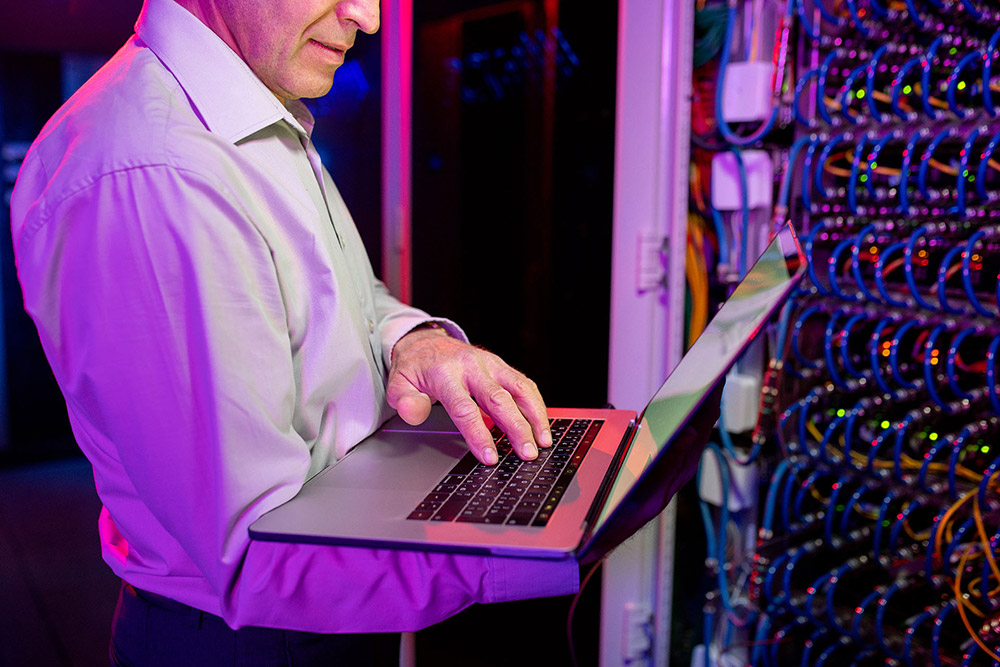 3. Architecture
Consider how the architecture will be incorporated into your processes both now and in the future when selecting a cloud infrastructure services provider.
4. Manageability
The business will also want to take the time to research what management requirements different cloud infrastructure services platforms will have.
Each of the services interfaces with a number of other services, like cyber security services, managed IT services, and supports a variety of orchestration tools.
5. Levels of Service
This factor must be taken into account when enterprises have stringent requirements for accessibility, responsiveness, capacity, and support. Cloud Service Level Agreements (Cloud SLAs) are crucial factors to take into account when selecting a cloud infrastructure services provider.
6. Support
Another aspect that should be carefully considered while selecting cloud infrastructure services is support. Will one be able to easily and swiftly obtain assistance if needed?
In some circumstances, businesses will only be able to contact help through a call center or a chat service. Businesses might not accept this.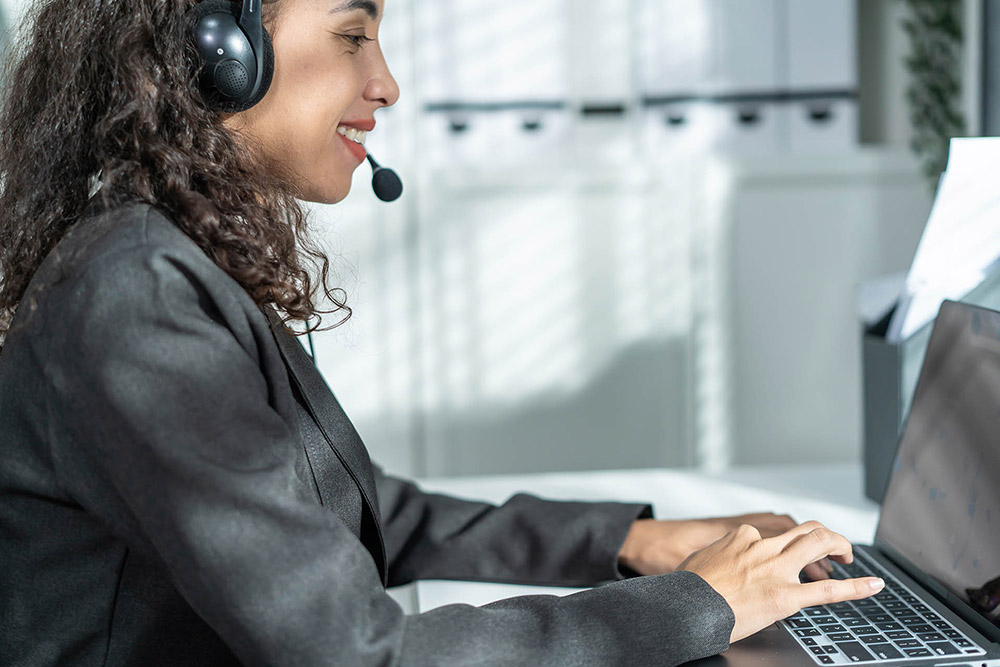 7. Reputation
In order to ensure minimal latency and high speeds, choose cloud infrastructure services from providers who have a local data centre. Enquire potential suppliers about their capacity, response time, availability, and level of assistance.
Find cloud infrastructure services providers with extensive coverage who can offer the most dependable service to remote teams and consumers across a wide variety of geographic areas by examining aspects including market share and reputation (think reviews, case studies, and client testimonials).
8. Costs
There is no denying that cost will play a significant role in determining which cloud infrastructure services you choose, but certain clouds only charge for the services you use and include cyber security services.
This is true even though cost should never be the only or most important factor when choosing cloud infrastructure services.
In Closing
Organizations must make important decisions about how to spend their IT budgets on cyber security services and cloud infrastructure services as we approach 2023. Choose the right cloud infrastructure service by understanding the above key points.