8 Benefits of Data Protection and Privacy Services to a Business
Cybersecurity and data privacy breaches are among the most serious challenges a business can face. Despite rising data privacy breaches, many businesses are hesitant to implement a cyber-security solution.
In fact, implementing data protection and privacy services is of utmost importance. Therefore, it is essential for businesses to understand the advantages of this implementation, not only for their customers but also for their own operations.
Here are some of the ways that businesses can profit from data protection and privacy services.
1. Prevent breaches that are harmful to the business
Using strong cyber security solutions to protect personal data is a privacy concept shared by all international privacy standards and a requirement in all data protection and privacy regulations.
As a result, organizations that apply such controls will lower the number of security threats that result in privacy breaches.
2. Prevent data breaches that cause harm to data subjects or people
Privacy protections entail maintaining high security for personal data and all related activities such as data collection, storage, processing, accessing, transferring, sharing, and disposal.
Previously, companies did not have complete, robust data security measures in place throughout the whole company, from end-to-end.
Today, as data protection and privacy services are becoming more common, companies can avoid breaches that harm data subjects or people by implementing these services.
3. Maintain and increase brand value
Organizations that make it clear that protecting their customers' privacy is a top priority, care about their customers' privacy and support meeting that goal with clear and consistent privacy practices. This helps build emotional connections to their brand, which in turn increases the brand value.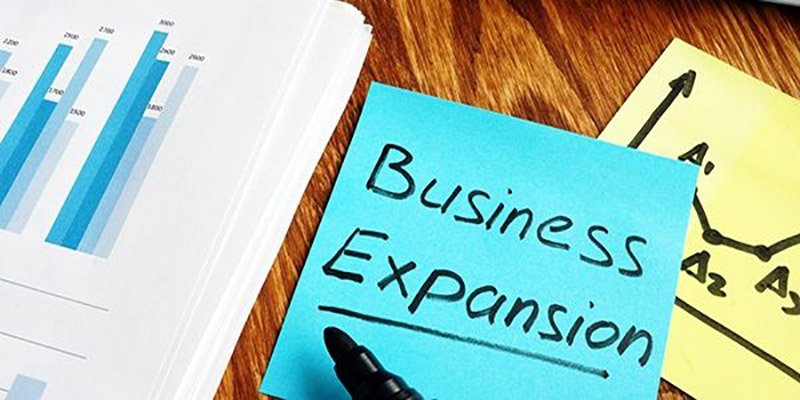 4. Improve and expand the business
This is true across all businesses and industries. Businesses that use cyber security solutions and offer their customers confidence will grow and get stronger because customers will choose them over their competitors who don't offer this kind of protection.
5. Support ethics
Most businesses have a code of ethics in place. Those that haven't must nonetheless adopt ethical procedures if they want to be in business for a long time.
Often, these ethical policies stress that sensitive information will be handled with care, won't be used in a way that hurts the company and its customers, and will only be used for business purposes.
6. Maintain public, investor, and consumer confidence
Individuals whose personal information has been compromised lose trust in the company they buy from, whether directly or through one of its outsourced contractors.
One out of every four people who have experienced a breach took their business elsewhere. Organizations that do not establish privacy protections will lose their customers in the long run.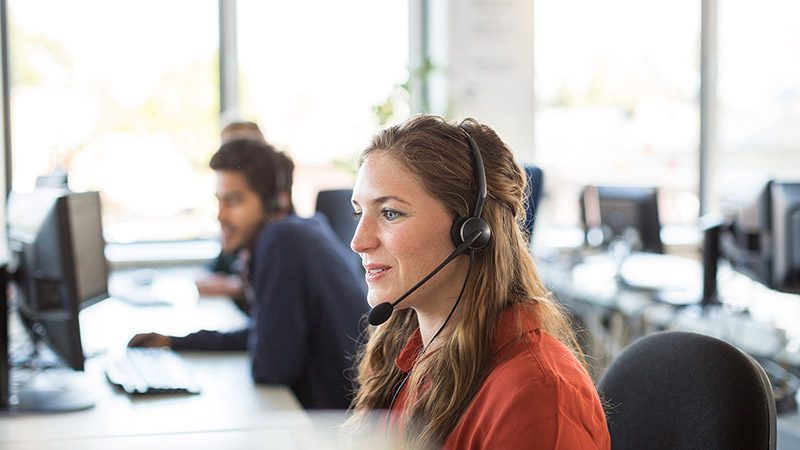 7. Support your customers' expectations
The general population is now significantly more concerned about privacy than they have ever been.
Moreover, as younger kids learn more about privacy in elementary and secondary school, they have greater expectations of having control over how their personal data is collected, utilized, analyzed, and shared.
The general public is becoming more aware of their right to get informed about who collects their personal data. They expect their personal data to be protected and understand that they have the right to access and control their personal data.
8. Gain a competitive advantage by using a competitive differentiator
Because of these basic privacy concerns and how they affect people's behaviour, if your business can show that it cares about the privacy of the personal data it collects and processes, it will have a big advantage over its competitors who don't put privacy first.
In Summary
As more cases of data breaches occur, people are becoming increasingly worried about how their personal information is being utilized. Businesses can capitalize on this trend to give their customers more confidence by using cyber security services.
Therefore, it is imperative to have strong cyber security measures in place. This can be achieved by acquiring an outsourced managed IT service. This way, you can be certain that you will receive the highest quality IT services and that all of your data will be kept secure at all times.