Smart Office Solution: Managed Services & Uses Cases
A smart office is a smart workplace that typically combines a number of data-driven and digitally-enabled services and solutions to, among other things, improve worker experience and efficiency, realize cost and energy savings, and add value to the office (building) through apps for various stakeholders.
These solutions are mostly based on the same technologies that we encounter in the larger context of smart buildings and spaces in general.
They include IoT (Internet of Things), data analytics, cloud computing, and technologies that have long been used to manage components of office buildings (e.g., HVAC, light management) and are now gradually becoming 'smart' and integrated into 'smart' vertical platforms.
VR/AR and artificial intelligence, to name a few, are other technologies that are deployed, occasionally for specific smart office use cases.
An Ecosystem of Platforms
The digital workplace is brought to life by an ecosystem of platforms, IoT, hardware, and software: connected teams can quickly discover one other, select the finest offices, and impulsively leap into a free meeting room. A smart office is at the heart of today's most successful workplace strategies.
Many workstations have gone beyond the uninteresting walls they originally were thanks to smart office technology. They've grown into one-of-a-kind and intelligent structures that are efficient, increase well-being, and considerably raise company performance.
Workers, executives, facility managers, and maybe others are now using mobile applications to activate/manage services and/or get analytics on important office parameters (depending on use case).
Hiring and keeping IT specialists is also tough and expensive. Even if you've already filled the position, the experience required of a new employee frequently spans numerous disciplines.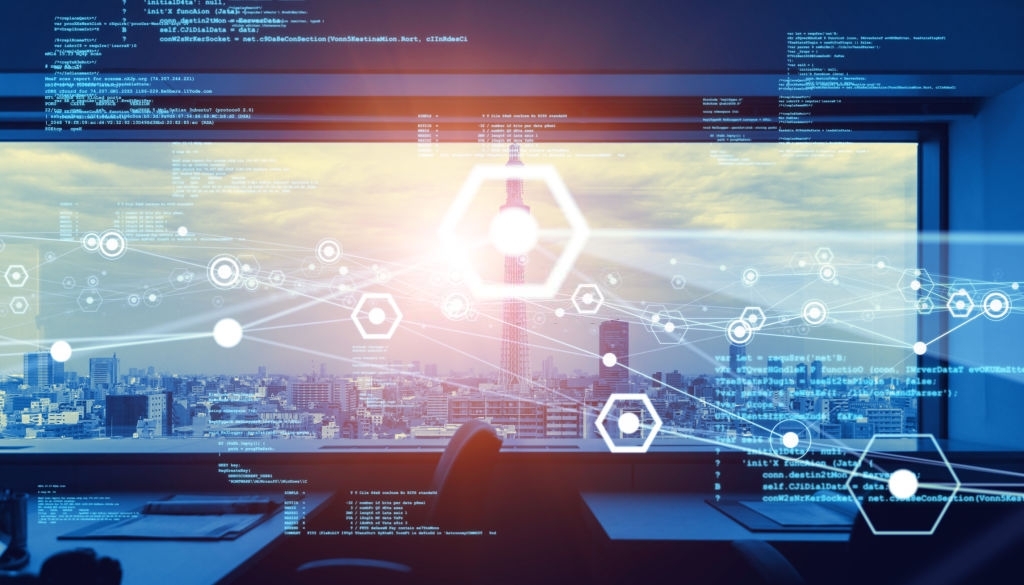 RICOH's Managed Services
Using RICOH's managed services is an effective approach for an Enterprise IT organization to have access to qualified personnel who are up to date on the newest technology, as well as to maintain a high level of service while managing expenses and minimizing risk.
Companies that use RICOH's managed services will save money and generate money in the long run since they will have more dedicated workers to work on business-related tasks.
Our technical specialists have the particular expertise you want, and they will assist cut labour and operations expenses by responding to your organization's cyclical requests for extra resources, then moving on until they are required again.
Work Flexibility
People want flexibility in today's sharing economy. Because of the digital revolution, both businesses and workers can now work from anywhere they want, whenever they want.
Businesses grew aware of idle workstations and underutilized areas. They began to see that by sharing facilities, buildings might be used more efficiently. As a result, smart workplace technology became essential.
Aside from efficiency, the significance of well-being arose. Employers learned that to get the most out of their employees, they needed to make them feel good at work. Technological advancements began to transform offices into attractive places where people desired to spend their time.
They were more adaptable and provided people with the autonomy they required to perform at their peak. Smart office solutions emerged as a significant facilitator in creating a future-proof workplace.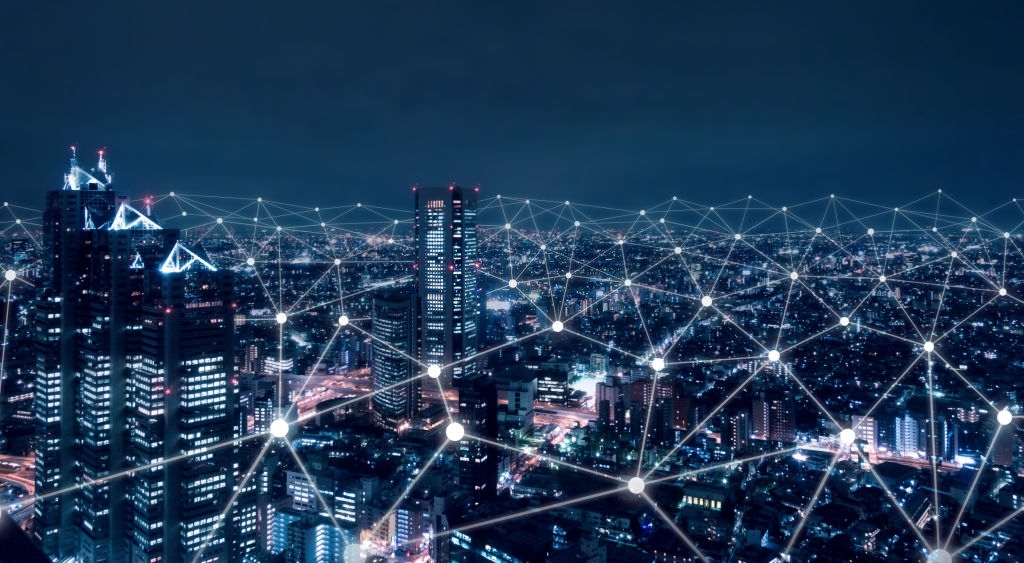 RICOH's Smart Office Solution
RICOH's smart office solution addresses a business's IT demands by providing managed services such as data centres, corporate networking, end-user computing, IT infrastructure management services, and enterprise security.
Companies often save money on IT by implementing cost-effective, interoperable on-premise smart data centre solutions underpinned by dependable and secure RICOH Internet connectivity. With a simple click, this network can be extended to a backup client's on-premise data centre or to our cloud infrastructure.
Value Added
We add value to businesses by offering energy-efficient on-premise data centre solutions. Our major goal is to reduce the complexity of managing data centre infrastructure and to achieve a high degree of efficiency, whether in cooling or in the way electricity and IT are controlled.
RICOH's smart office solution is a dependable, simple-to-implement solution for establishing new offices or branch operations. Enterprises can then avoid the need to invest in and maintain various solutions, as well as approach and manage different service providers.
In a Nutshell
Partnerships are the key to scaling up anything in a complicated environment, from business growth to customer value. The appropriate collaborations lead to better strategic thinking, faster product and service innovation, higher quality, more flexible and scalable operations, and more satisfied customers.
RICOH leverages a wide and reliable network of top global technological collaborations to help our clients develop tomorrow's businesses today.