Understand and Adopt a Digital Workplace
The way we work has changed considerably as a result of technological advancements. Most people don't have to go to work anymore because it's no longer a physical location.
Instead, businesses today function through digital workplace platforms that can be accessed from anywhere with a laptop and internet connectivity.
Employees utilize a basic set of digital tools to get work done in a digital workplace. Instant messaging, virtual conference tools, business social networking platforms, and automated workflows are all examples.
It's all too easy to assume your company has a digital workplace because you use some of its features.
However, to gain the full benefits of a digital workplace platform and achieve measurable outcomes, it must be implemented in its entirety.
The first step is to understand what a digital workplace is and how it might help your company generate quantifiable business value.
What is a digital workplace?
A digital workplace is a cloud-based work platform that allows companies to shift their work to the cloud.
Employees can access all of the applications, data, tools, and collaboration features they require through a secure online interface from anywhere, anytime, and on any device.
Employees in a digital workplace have access to all digital tools they need to do their jobs, such as collaboration, project management, and process management.
A digital workplace, which serves as a virtual alternative for physical offices, helps connect all of the organization's different business systems, making it simpler for employees to access critical business data and tools through a single platform.
A digital workplace allows team members to collaborate smoothly when working remotely from various cities or in the same office space.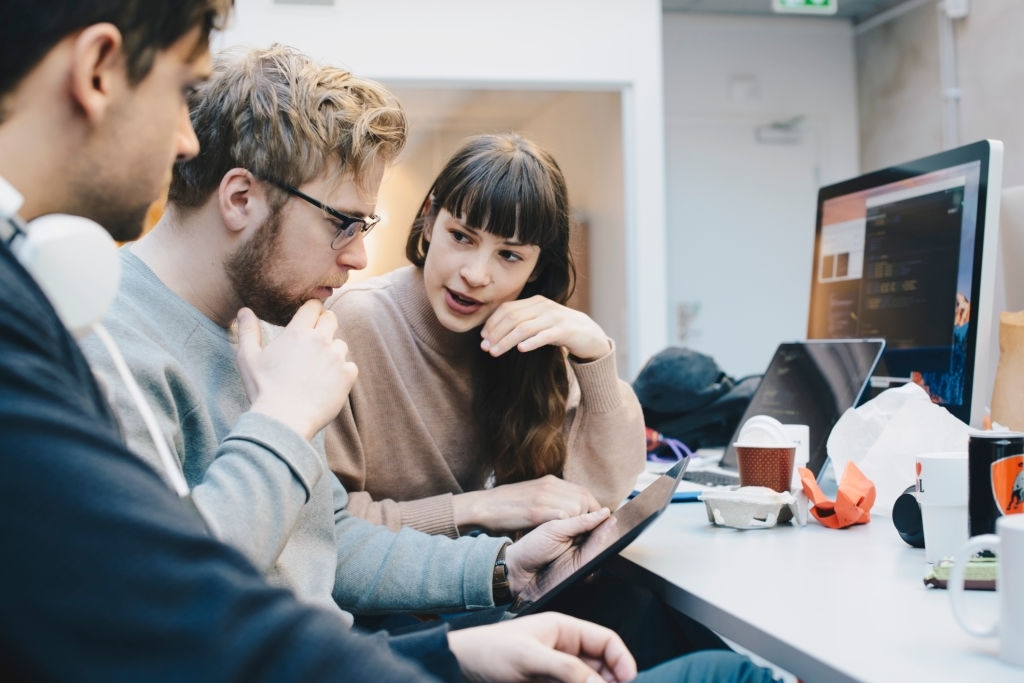 Adopting a digital workplace
Employee satisfaction is equally as essential as consumer satisfaction. After all, only contented and happy staff can provide the greatest experience for your consumers.
Focusing on the employee experience may help businesses build a high-performance culture where workers feel valued and motivated to do their best work.
Employees, not the technologies you use, are any company's most valuable asset.
You won't see any apparent benefits no matter how much you spend on the latest technology if your staff are disengaged and don't find the technological tools helpful enough to manage their work.
Digital workspaces are developed from the ground up, taking into account all of the issues employees face regularly.
When employees don't have to switch between various apps to retrieve a few essential files, they can work more quickly and efficiently, enhancing the company's overall employee experience.
RICOH is a digital workspace solutions provider for various infrastructures, including government, medical, and business. Here's where RICOH'S digital workplace solutions can help.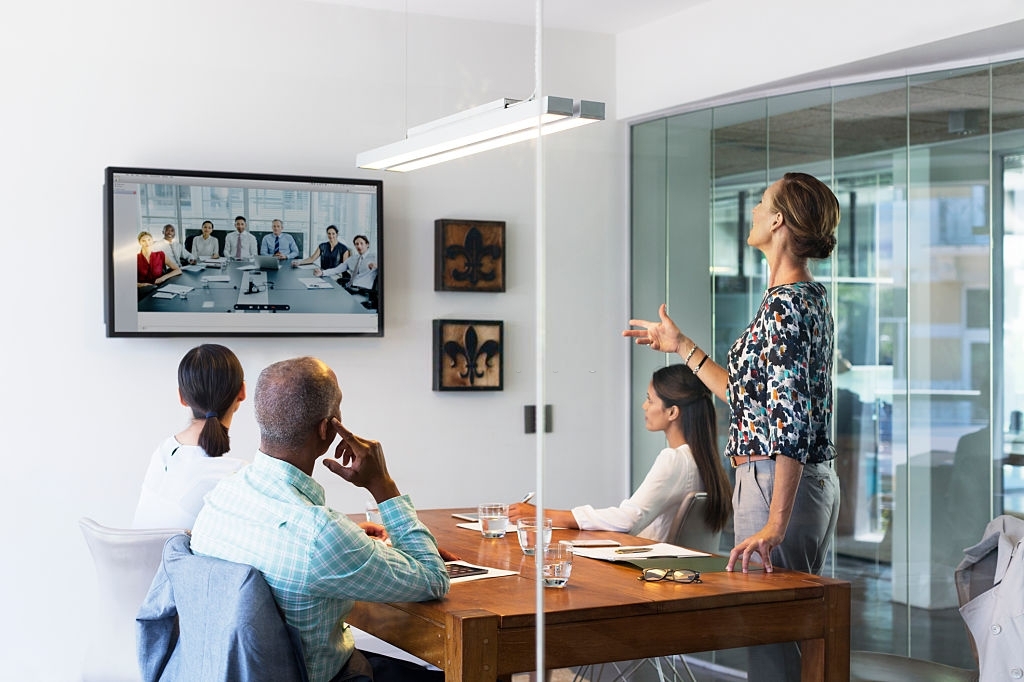 Support for more effective meetings
Companies can benefit from real-time multilingual cooperation with RICOH's Interactive Whiteboard coupled with Artificial Intelligence (AI) and speech recognition technology.
De-risk dangerous work
Drone-mounted RICOH cameras aid in the visual examination of bridges and public infrastructure and can create reports that show how the government should prioritize repairs.
Support for medical care facilities


RICOH and Minebea Mitsumi Inc. started a collaborative business development initiative to deliver exact sensors for bed legs that gather essential medical data from the person laying on them.

RICOH is developing a system to analyze the data, which can help with diagnosis and support.

Support for communication on the frontlines
Customers visiting stores in metropolitan areas can get help from experts in remote locations utilizing RICOH's visual communications products and services, which further improves customer happiness.
Optimisation of shelf layouts in stores
You can record the shelf edge image using RICOH'S digital workplace solution, analyze it with image processing technology, and help optimize layouts that improve sales.

In a Nutshell

Organizations that adopt a digital workplace solution can address new challenges even in the most unpredictable business situations.

Digital workspaces can help organizations achieve visible outcomes by providing additional efficiency, flexibility, and cooperation options.