Are Physical Receptionists Still Relevant Today?
Although physical receptionists have been around for a long time, an increasing number of businesses are opting to use virtual receptionists for their daily business operations. As hybrid workplaces become more common, businesses are learning more about the benefits of hiring virtual employees.
Virtual receptionists provide a similar function as physical receptionists. They manage important calls, messages, schedules, and customers with care and professionalism. A virtual receptionist is different from a real one because they work online instead of in an office.
Many jobs may now be completed remotely, either by phone or online, thanks to the rise of the internet and hybrid workplace solutions. Another distinction is that receptionists are independent contract employees, which means they do not require the same level of dedication that a full-time employee does.
Why is having a virtual receptionist important in today's hybrid workplace model?
1. Customer Service
If you've been sending your potential and existing customers to an automated machine, you've probably been losing business. Don't overlook customer service—even something as simple as an ignored phone call can lead to dissatisfied customers.
Hiring a virtual receptionist to provide excellent customer service is a great choice. Your virtual receptionist will answer all of your calls, open all of your emails, and answer all the questions.
2. Serves International Customers
A trained virtual receptionist who is fluent in several languages and cultures will enable you to service a worldwide market. Hire a virtual receptionist to help your company grow. Never again lose a sale due to a language barrier.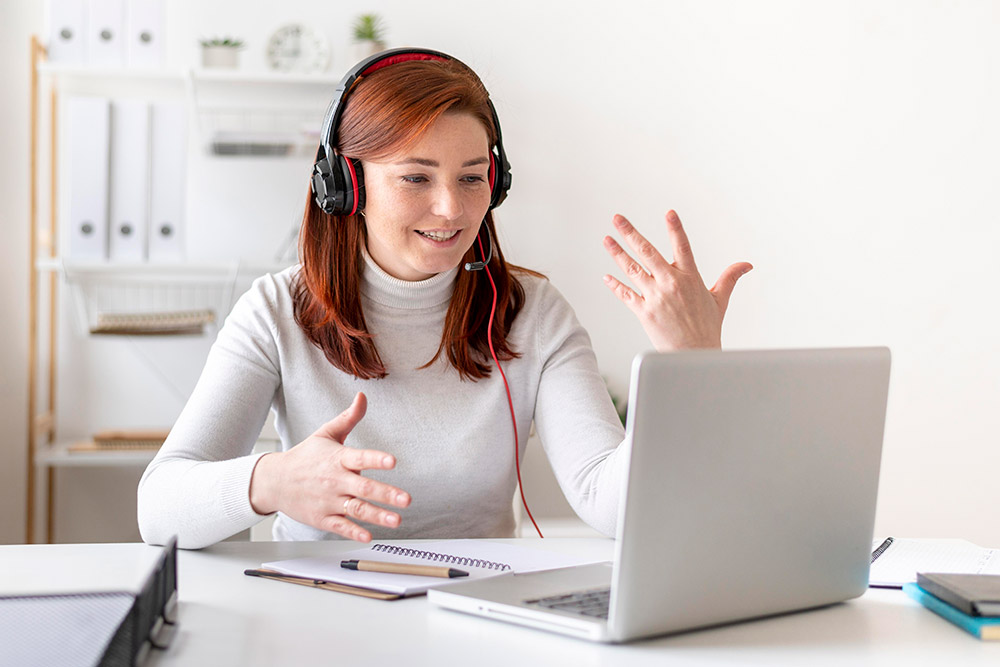 3. Quick Call Response
Many customers will lose patience if their call is not answered in real-time by a real person. It is also critical that they reach the appropriate person in a hybrid workplace. Your virtual receptionist will answer calls quickly and send them to the right person.
4. Enquiries are Resolved Quickly
Virtual receptionists are well acquainted with your company and its operations. This allows them to handle questions from customers with skill and quickly send questions and concerns to the right department.
5. Happy Customers
Customers are happier with your company when they obtain timely assistance from a live person rather than a machine. A professional virtual receptionist can provide great customer service, which will make a lot of your customers happy.
6. Make Appointments
In addition to accepting incoming calls, your virtual receptionist will save you time by arranging appointments. They will keep track of your schedule and daily meetings so you can focus on other important things.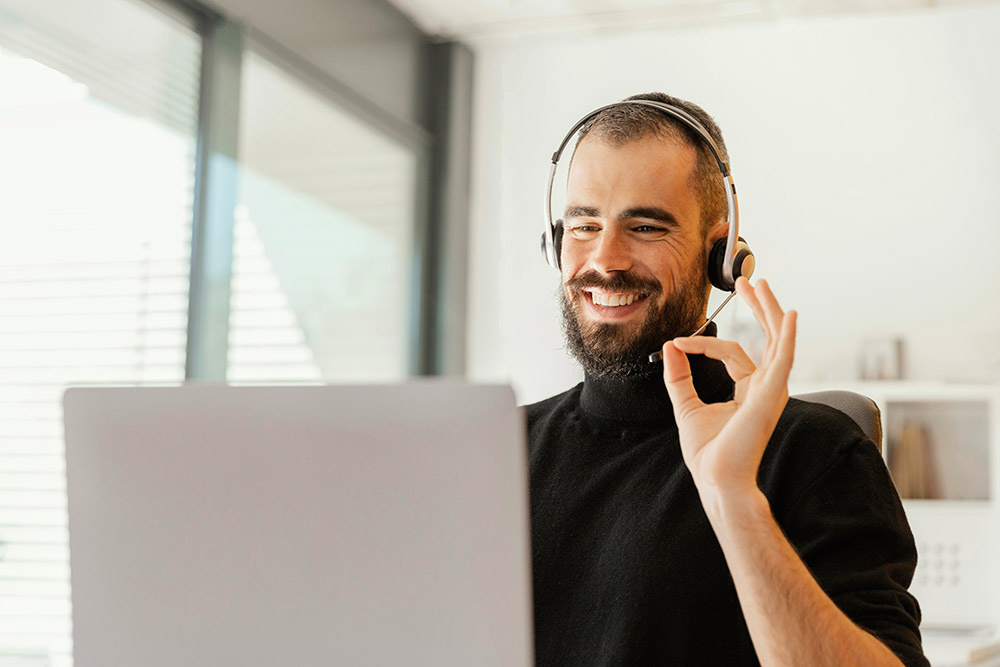 7. Process Orders
If necessary, your virtual receptionist can also handle customer orders and collect payments. Just show them how to use your online tools, and they'll be able to easily handle orders and questions from customers about them.
8. Keep Everything in Order
The most important skill of a trained virtual receptionist in a hybrid workplace is organization. They handle simple tasks in an orderly manner, such as keeping your files organized, tickets in order, and voicemails clear.
If you run a small company, you may not be able to afford a dedicated receptionist. Using a virtual receptionist service to keep things organized at work is a fantastic idea.
9. Pay As You Go
One of the advantages of using a virtual receptionist is that you only pay for the hours you use. There is no paid leave or other perks. And your company gets to save money to spend on other resources.
Furthermore, virtual receptionist services are available in a variety of packages to suit a variety of budgets. Ultimately, you should choose a virtual assistant plan that meets your company's requirements and budget.
In Summary
A physical receptionist is still an option for most organizations. However, in a hybrid workplace, the virtual receptionist plays an important function as well.
Both startups and established organizations will find the virtual alternative to be a terrific way to save money while still getting the services they want.
There will always be someone to cover a work shift with a virtual receptionist, even at odd hours and holidays. That means no missed calls, no lost leads, and no disgruntled customers who turn to your competitors while your company is unavailable.