RICOH: The Top IT Solution Service Provider in Malaysia
RICOH is a leading IT solution service provider specializing in providing dependable and cost-effective digital workflow and hybrid workplace solutions. With more than 20 years of experience providing IT solution services to a wide range of clients, RICOH knows everything there is to know about a company's integration and workflow.
RICOH can provide you with various IT solutions and services suited to your company, no matter what your technological needs or goals are. Each solution will change how you work, collaborate, and come up with new ideas by making your employees, partners, and suppliers more productive.
Choose from a wide range of IT services and solutions that include client PCs, servers, network equipment, tablets, operating systems, and anti-virus software. The RICOH team designs, build and optimizes custom solutions for your company. RICOH also assists you in managing systems, all via remote or on-site assistance.
RICOH starts everything from the basics: monitoring your infrastructure and ensuring that your staff has the essential productivity tools. Then, basic security measures will be implemented to ensure your business runs smoothly. This can be achieved by:
Regular backups
Upgrading and patching software regularly
Ensuring that user identification, access control, and training are all in order
RICOH helps you decrease costs and increase efficiency by collaborating with your IT team to optimize business operations. By following these procedures, you can keep your competitive advantage, and your IT personnel can focus on more important business challenges.
Here's how RICOH's effective digital workflow and hybrid workplace solutions can help your business run more smoothly.
1. Data Network Services
The basis of business productivity, customer engagement, and profit is a secure and dependable network. To monitor and maintain your data networking needs, RICOH offers various managed network services.
Each component is custom-designed to the network based on your location, bandwidth, and security requirements.
2. Infrastructure Management
Ricoh IT infrastructure management includes server, storage, and voice environments. It provides two levels of assistance to fit your service and budget, all done at a monthly fee.
Infrastructure management from RICOH offers the highest level of service and proactive management, with help for Priority 1 issues available 24 hours a week. This improves the performance and availability of critical IT systems for businesses.
3. End-User Management
RICOH offers support for end-users wherever they are working, from any corporate device, using their remote access tools, or sending a technician on site. RICOH's end-user management is not a one-size-fits-all offer.
Regardless of your company's size, they tailor and adapt their managed service to your business's unique needs.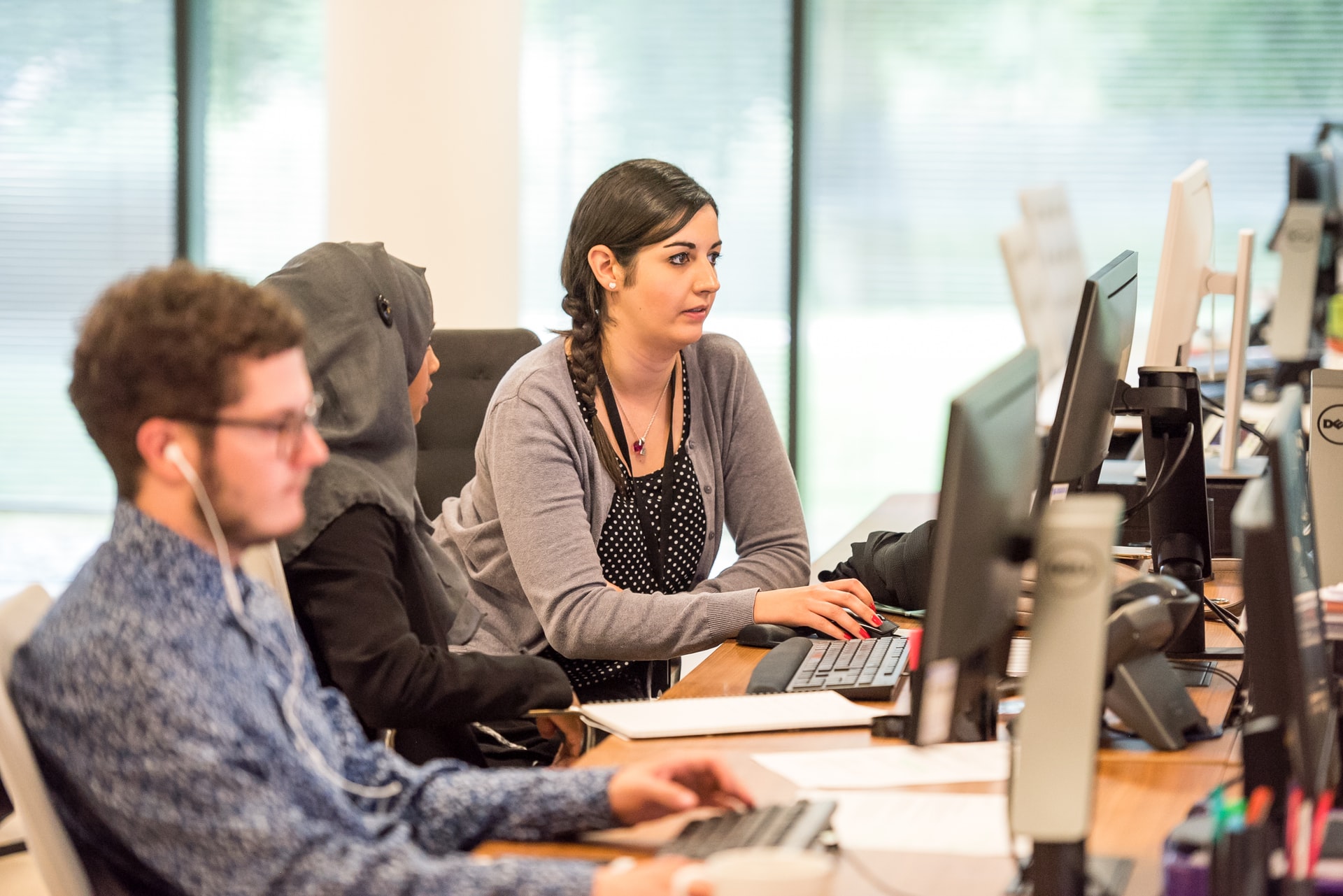 4. Managed IT Desktop Services
RICOH's Managed Desktop Support Services improve your PCs' performance, security, and reliability while allowing your IT staff to focus on more strategic objectives. They keep an eye on your computers, do preventive maintenance, and manage security incidents and alerts.
The service comes with remote desktop help, a site for end-user support, and real-time and historical information about the health of your desktop environment.
5. Desktop SOE
RICOH's desktop Standard Operating Environment (SOE) solutions help develop, implement, and configure your company's computing environment swiftly and cost-effectively.
They assist enterprises in implementing SOEs by automating their infrastructure, reducing time to market and mistakes. RICOH's desktop and SOE solutions are built on industry-leading technologies like Microsoft and Citrix.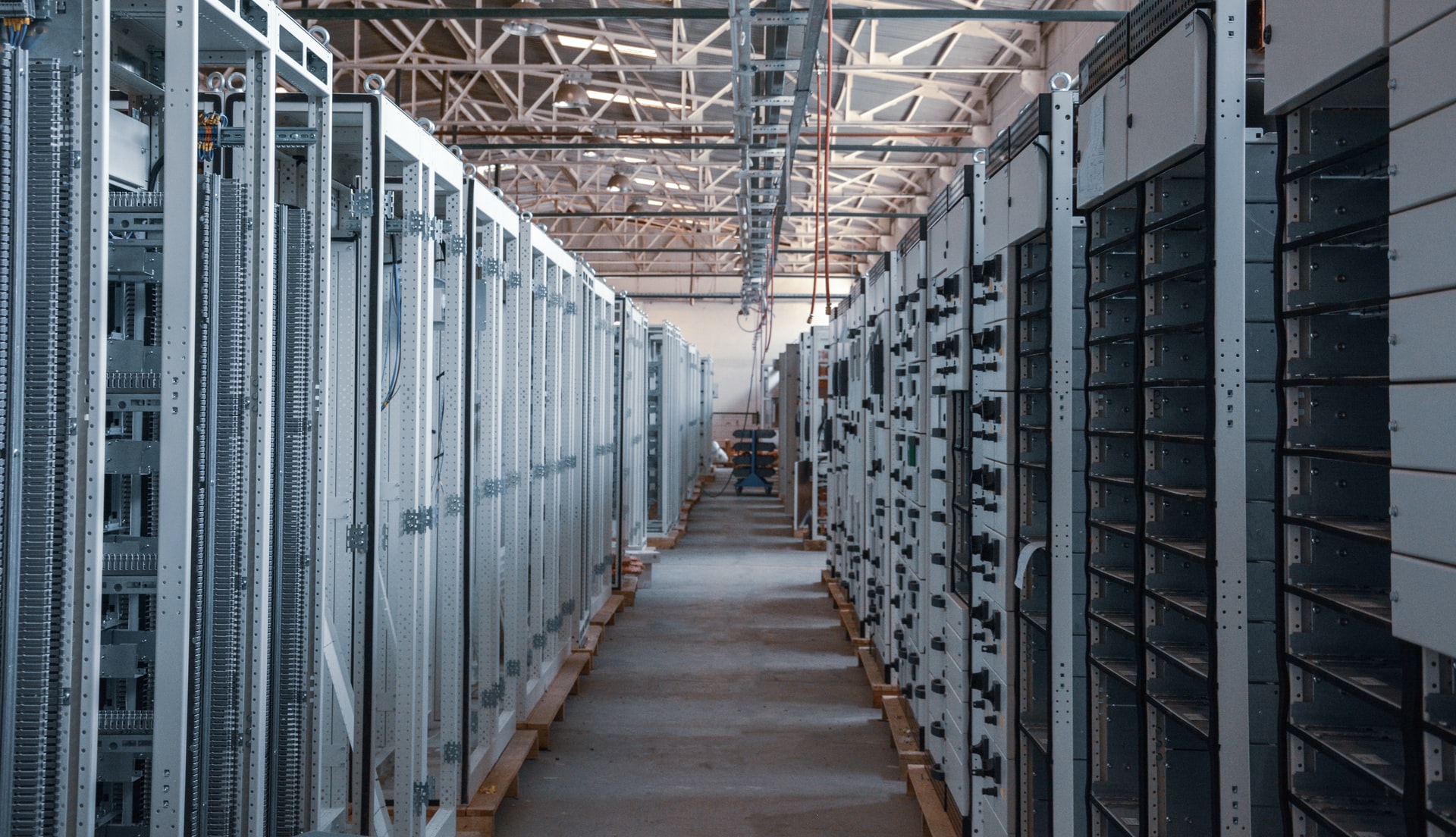 6. System and Storage
RICOH's system and storage services provide flexible, secure, and cost-effective IT solutions for enterprises. RICOH's storage and system solutions use industry-leading technologies like Cisco, HP, Veeam, Nutanix, Dell EMC, Nimble, NetApp, VMware, and Microsoft to offer cloud storage, backup, and disaster recovery as a service (DRaaS).
7. Colocation Services
RICOH offers colocation services that protect your data while allowing you to access and grow your critical IT infrastructure. They serve as the foundation for your company's expansion into new worldwide markets and the delivery of excellent customer service.
Their customizable colocation services let you host your infrastructure – such as networking or computing equipment – in their Tier 3 Malaysia data centres, ISO9001, ISO27001, and PCI DSS certified.
Tier 3 data centres in Malaysia can handle many environmental system failures, like power and cooling, to ensure there is no downtime, Disaster Recovery (DR), and Business Continuity (BCP).
8. Advanced Unified Communication solutions
RICOH provides real-time communication application integration (video conferencing, data sharing, and whiteboarding).
Advanced Unified Communication Solutions from RICOH assist in breaking down boundaries so that individuals utilizing various modes of communication and devices can still connect with anybody, anywhere, at any time via high-quality video conferencing.
Conclusion: Why Choose RICOH?
As a leading IT solution service provider in Malaysia, RICOH assists businesses in ensuring business continuity, increasing staff productivity in the new hybrid work paradigm, and improving employee experience.
Furthermore, RICOH's digital workflow solutions assist in the automation of basic business procedures, allowing your employees to focus on meaningful and productive tasks while also boosting the quality of collaboration amongst cross-functional teams.