How COVID-19 Fastens the Digital Workplace Transformation
Digital transformation isn't what it used to be. COVID-19 has put an end to the days of long-term transformation strategy development and gradual, methodical execution. The pandemic sent millions of people home to work remotely, allowing transformations that would have taken months or even years in the past to be completed in a matter of weeks (or months).
Many components of the digital workplace had to be immediately modified during the early phases of the pandemic. New cybersecurity solutions, new worker types from a geographic and work-time point of view, and secure client-side (physical and virtual) support were some of the changes.
Not a "nice to have" anymore
These transformations influenced how businesses introduced new digital workplace solutions (tools and technologies) or changed old ones to meet urgent needs. The phrase "anywhere, any platform, any time" is no longer an idea for the future, but now a must-have.
Many businesses were already doing well before COVID-19, but the pandemic made even more businesses speed up their digital adoption and use best practices that had been thought of as "nice to haves."
The end of the digital deferral period
Obviously, COVID-19 marked the end of the digital deferral period while also providing a lighter fuel for digital transformation. Those who were not prepared were pushed to compress five years of digital adoption into six months.
Companies must now use the right technology and procedures to enhance their employee experiences more than ever. As the number of people working remotely grows and, in some cases, becomes the new normal, many businesses are rethinking their strategies to save money and reduce risk.
RICOH, an established digital workplace service provider, assists organizations by providing the tools and technologies required for a successful digital workplace transformation.
A digital workplace experience that helps businesses protect their people, avoid productivity losses and boost collaboration while ensuring security is what we do. This includes everything from planning a digital workplace strategy to designing and building an office and managing new ideas.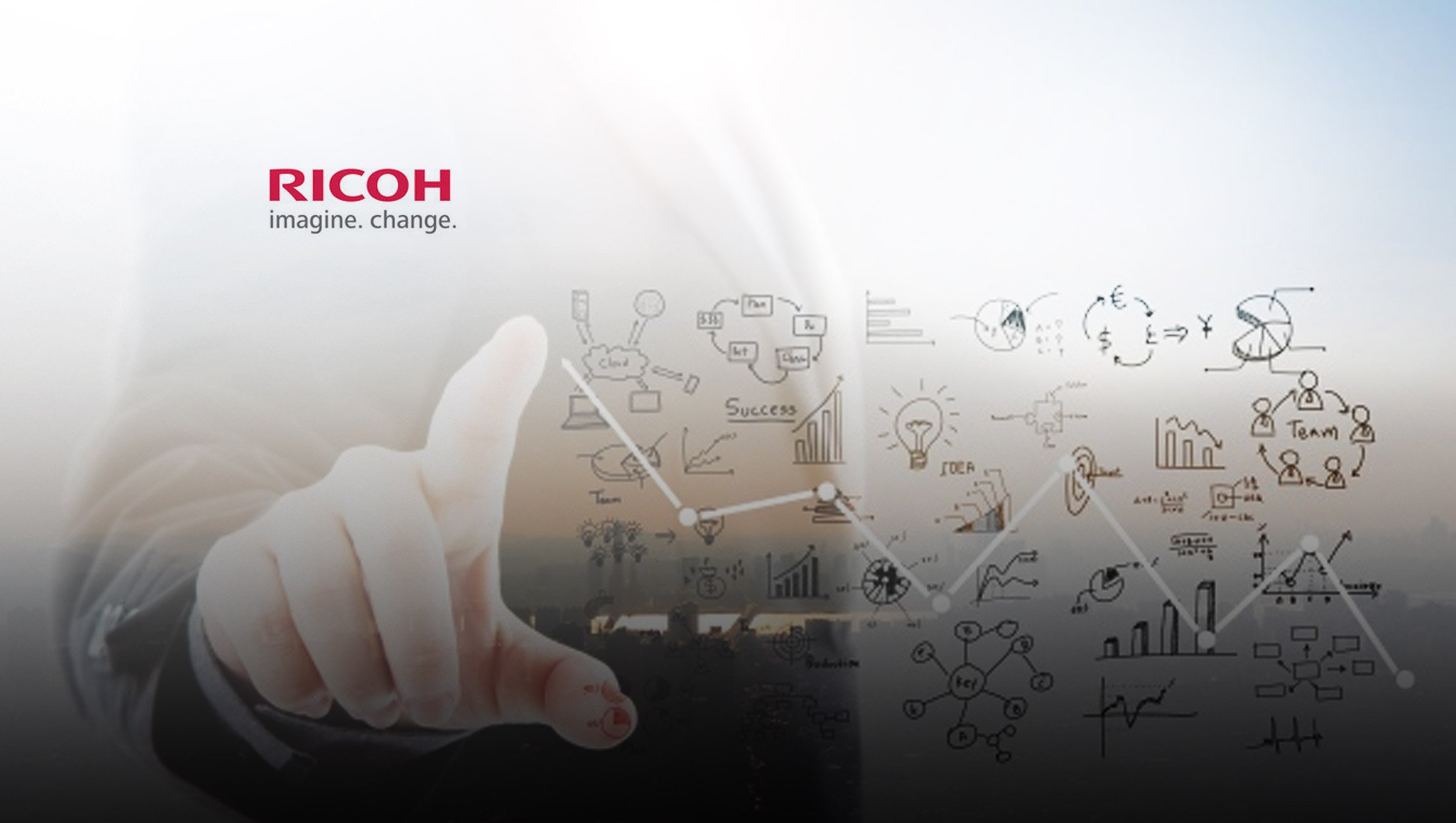 Why Choose RICOH?
Low operational costs
Operational costs can be cut thanks to system integration. All monitoring, management, and security activities can be done on one platform, which means less time and money spent on training and managing suppliers.
Minimum initial costs
With our SaaS (Service as a Subscription) models available, clients are not obligated to pay the full cost, helping you allocate money for other business operations.
Professional services
We are proud of our experts in design and construction, information technology services, smart surveillance and analytics, and a variety of other fields.
IOT Module
IoT convergence in the office allows any IP-enabled device to connect to the network, resulting in a Smart Office with several benefits.
End-to-end support
Our technical specialists provide all-around support for all user needs and devices.
Retrofit Platform
Our device integration is seamless with all IP-enabled systems and equipment.
The Benefits of Choosing RICOH
Greater flexibility
Employees benefit from more flexibility in their work schedules and work environments in an efficient digital workplace. Your staff can connect from anywhere using digital workplace solutions like mobile intranet software, reducing the need for a tight timetable.
This allows individuals to strike a better work-life balance that is more in line with their personal lives.
Low operational costs
You can minimize or eliminate in-person cooperation by using virtual meetings and interactive chat boards, which saves money on travel and overhead expenditures like office space and equipment.
If you use a SaaS platform, you won't need a huge IT crew to operate on-premise servers or specialized software that requires time-consuming maintenance if you use a SaaS platform.
Increased productivity and efficiency
Because of shared Google Docs and collaborative calendars, it is easier than ever to work together in real time to get assignments done quickly instead of later. These technological changes make things easier and allow workers to do more work in less time.
Because your employees can use and fix user-friendly technologies on their own, IT specialists and internal support teams can spend their time on other important things.
Higher revenues
When a company is able to cut costs while also increasing productivity, it makes more money.
Improved communication and creativity
In a well-designed digital workspace, lower-level and higher-level employees can communicate with each other. This allows for a free flow of ideas in your business.
Increased employee satisfaction
There are opportunities to network with peers, engage with team members, and exchange ideas in the ideal digital workplace. It helps employees be more satisfied and excited about their jobs when they have these qualities, which allow them to freely express their thoughts and feel valued.
. Enhanced customer experience
Employees who have a better work-life balance, feel heard, and are given the tools to accomplish their jobs more effectively and with less stress are more likely to become brand ambassadors. In the end, this will lead to happier customers and more caring staff.
In a Nutshell
COVID-19 is widely expected to have a significant impact on the digital workplace. It's only when new technology and tools are used together that digital transformation can be used to improve the user experience, automate tasks, make work easier, and foster collaboration.