The Importance of File Migration
In today's digital world, businesses must be adaptable to stay afloat. One of the examples is storing business data safely and efficiently on the cloud instead of physical file cabinets to ensure data usefulness and business success.
However, before valuable business data can be stored on the cloud, one critical process must take place—file migration.
Most businesses want to migrate or move their data and applications to a cloud infrastructure because it is more cost-effective and gives the best performance.
In this article, we will walk you through what file migration is, why it is important and how it should be carried out to ensure maximum business benefits.
What is File (Data) Migration?
The process of moving data from one location to another, one format to another, or one application to another is known as file or data migration.
This method is used by many individuals and organizations to transfer data from one location to another or from one email client to another. Data migration can be completed by trained in-house staff or an outsourced managed IT services provider for a hassle-free experience.
These IT solution services providers have the tools and expertise to handle any size of data migration operation without any threat of data loss.
Why is File (Data) Migration Important?
Many businesses utilize data to save files, which is a collection of information. It is vital in the optimization of organizational strategies. Here are some reasons why data transfer is important:
It protects data integrity.
It provides a high return on investment while lowering media and storage expenses.
It reduces the number of unwanted interruptions.
It reduces the amount of manual labour required in daily business operations.
It improves business productivity.
It maintains and improves the growth of the business.
It aids in decision making for all departments and on the management level.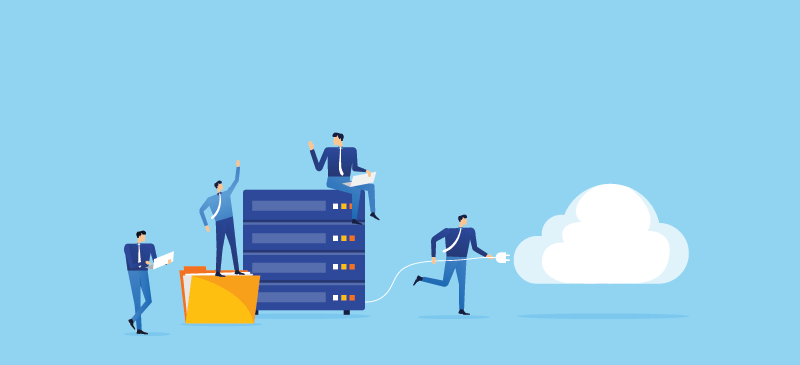 What are the Types of File (Data) Migration?
The three types of data migration. They are as follows:
Cloud migration
Application migration
Storage migration
a. Cloud Migration
Cloud migration is the process of moving data pieces, applications, or critical business data from an on-premise data centre to a cloud infrastructure.
b. Application Migration
This process involves moving all of an IT centre's application programs to the cloud or within the cloud.
c. Storage Migration
Storage migration involves moving data from out-of-date arrays to more modern systems and is a cost-effective way to improve performance.
Ways to Strategize Your File Migration Effectively
1. Data Format Identification
Check the format of the data you want to migrate first. Find out where it is and what format it will be converted into following the migration. You will understand the errors that might occur and the security measures you must take to transfer the data throughout this pre-planning step.
2. Considering the Project's Scale and Scope
Set aside the resources you'll need for the relocation. Create a budget for the procedure as well. Analyze the source and create a timeline to ensure that you finish your project on schedule. This is a methodical approach to experimenting with data transmission to the cloud.
3. Make a Data Backup
Before transferring data, always make a backup. If any problems emerge during the migration, such as data corruption, missing files, or data tampering, you will already have a backup of your original information stored somewhere safe.
You can remedy the problem by restoring them to their original state.
4. Migrate Using Software
When moving massive data files, using data migration software becomes a tactical effort. Attempting to migrate data manually will take a long time.
If your in-house team does not have the necessary tools to handle your data migration, it's best to outsource to a trusted managed IT service provider.
5. Data Migration Procedure
Ensure that permissions are applied correctly for full data extraction and migration to the intended location, while keeping the strategy in mind.
The data you're about to migrate must be free of bugs and viruses, and it must be changed into the proper format. Finally, keep a close eye on the procedure for any issues that may develop.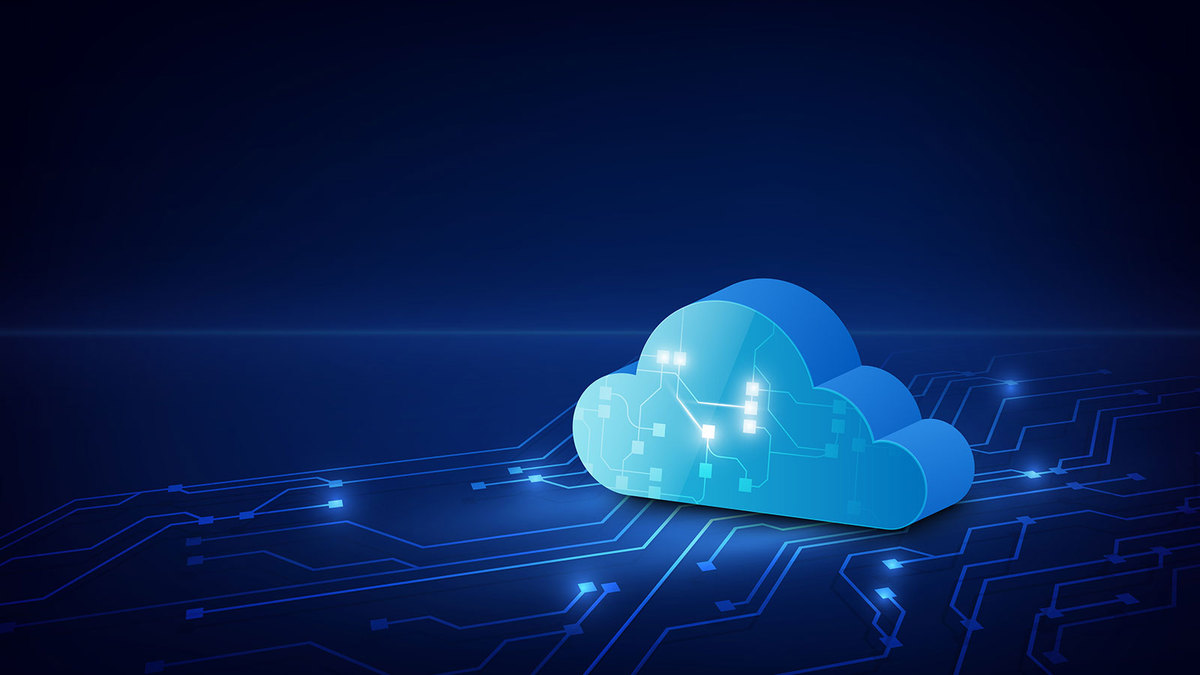 6. Final Testing
Check for any loose links with the target system after migration. The goal is to move all data to the appropriate location safely and without modifying it. Conduct testing for the system, volume, web, and batch apps to double-check this.
7. Follow-up Maintenance
Because there is a probability that errors will arise during the testing process, it is crucial to carry out a comprehensive system inspection to look for any potential defects or damage. If something goes wrong, the user can get the data from the backup.
All in All
The days of storing all of your company's data on a single server are long gone. The digital world has shifted, making data migration more crucial than ever.
Modern systems and infrastructures are built to enable modern methods of working, whether it's flexibly, remotely, or through a variety of devices.
When done with the help of specialized tools and a reliable IT solution service provider, data migration not only improves productivity and performance, but also makes sure that data is safe, easy to access, and efficient.
Lastly, since cloud infrastructures are protected by robust cyber security solutions, businesses should not be worried about the safety of their data.