Scanning vs. Taking a Photo of a Document
Things can get a little problematic if you're trying to scan a document while out of the office. Indeed, getting a document or image scanned may be challenging unless you have a competent scanner at home or elsewhere.

Nowadays, many people in Malaysia use their smartphones (or even a high-quality camera) to take photos of items that need to be scanned. However, does this allow you to produce the same level of quality as a real scanner?
Read on to find out.
Scanner vs. Smartphone Camera
Most Malaysian individuals do not require a traditional scanner, especially if they only need to scan documents occasionally for personal reasons. Your smartphone camera may suffice if you only need to transfer a few files to your computer.

A dedicated scanner, on the other hand, is a better solution if you work in an office with frequent scanning needs.

Working in an office may also necessitate additional tasks such as copying and printing. Therefore, you may need to invest in a dedicated all-in-one or multifunction printer in Malaysia.

So, before you use your smartphone to scan documents for personal or official purposes, there are a few things you should know.

To begin with, capturing documents with a phone's camera alone delivers limited, low-quality results. Several factors have a role in the poor results: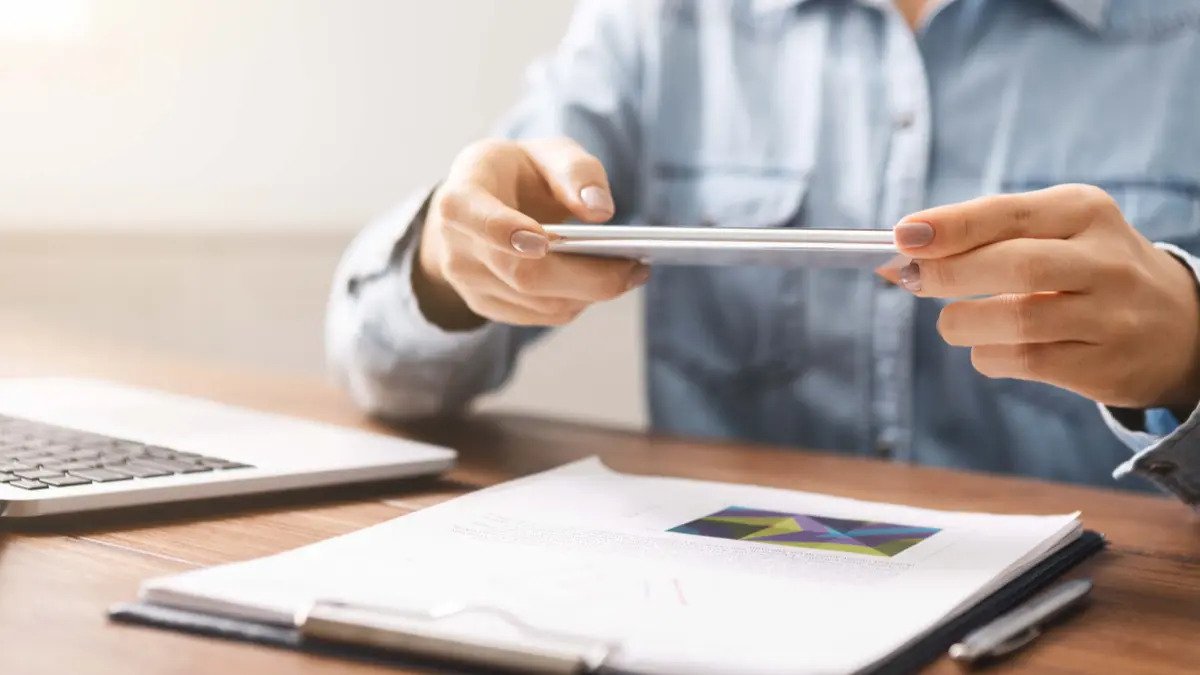 Lighting
Light is reflected onto the lens of your phone camera. You either get a lot of ambient light or a lot of intense flash, which results in hot spots on the page, glare on glossy images or magazines, and generally unreliable lighting.
Focus
As a result of trying to frame the document and coming too close, the camera shot is sometimes out of focus.
Aspect
The camera is rarely at the ideal top-down angle, but the scanner places the paper completely flat and at the correct angle.
Cropping
With your phone camera, you'll have to crop the image your take, and you might not be able to crop precisely if the documents come in an unusual format. With a scanner, documents of any size are automatically cropped, whether it's a business card or a legal page.
Quality
The scanner's image quality is superior in general. Compare a camera photo versus a scan of the same page to discover which one holds up better. Portraits and scenery may be captured beautifully by cameras, but documents and photos are not.
File Size
The file size of the scanner photo is less than half that of the camera photo. Moreover, the scanner image quality is greater.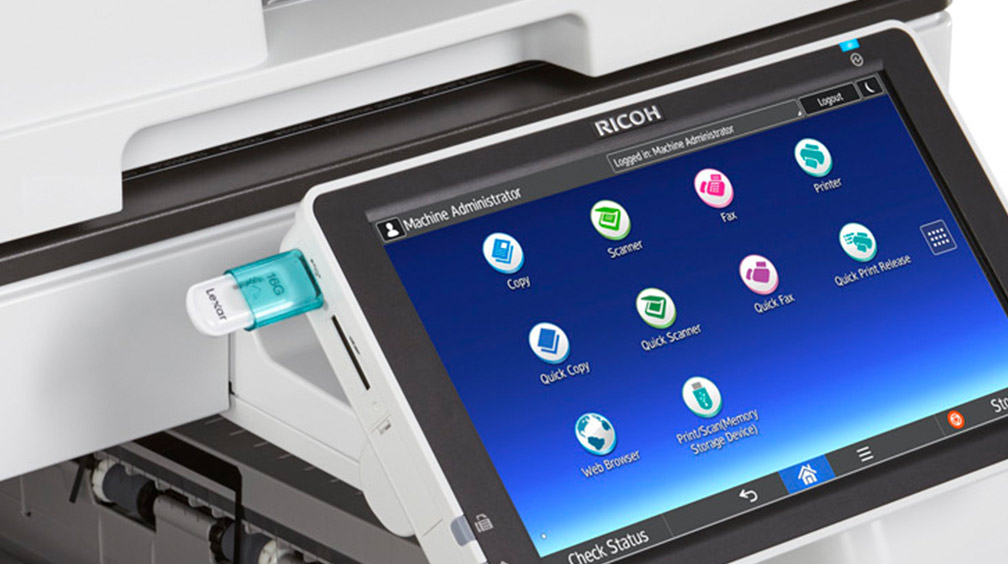 Why do you need a dedicated scanner?
If you're considering purchasing a scanner or multifunction printer in Malaysia, there are a few reasons why you should do so rather than relying on your camera.
a. Significant improvement in speed
If you need to print a large number of documents in a short amount of time, a scanner is a good option. The problem with using a camera to share data with your computer is that it will take a long time.

With a scanner, this shouldn't be an issue because you will be able to scan a large number of papers in a short amount of time.
b. It's a lot easier to use
Another advantage of using a scanner over a camera is that it is considerably easier to operate. If you want to use a camera, you'll either have to accept a slightly skewed image or invest in a tripod.

With a scanner, all you have to do is place the paper in the scanner.
c. Resolution
Unless you're shooting with a high-end digital camera, your scanner will have a higher resolution than your camera. This makes it a better alternative for those who want to use their scanner for specific tasks, such as scanning artwork.

So, if you want high-quality photographs on your computer, a scanner is an excellent investment.
d. Colour depth
When compared to smartphone cameras, scanners with a high TLDR rating give great colour depth, brilliant colours, dynamic colours, and well-displaying gradients. If you need to scan images, you'll need a colour depth of up to 48 bits.
e. Convenience
A multifunctional printer combines numerous functions into a single unit to provide more ease. You may use the same machine to scan and print an image.

This will save you the time it would have taken you to walk between two machines. Because all printing activities take place on the same network, this also makes the print environment easier to manage.
All in All
When it comes to
scanning documents
, especially in a company when scanning needs to be done in an efficient and effective manner, using the smartphone camera should be your last resort.
Moreover, if you need to scan documents on a regular basis and quality is vital, it's best to rely on a dedicated scanner or
all-in-one printer
in Malaysia for maximum results.