10 Tips to Improve for Document Scanning
Regardless of the type of device you're using to scan paper documents, there are a few tips you can follow to make the process as smooth, fast, and efficient as possible.
The good news is that it is easy to ensure that the text and photos in your scanned documents are sharp and readable.
Use the following tips to scan successfully the first time, saving your company time and money.
1. Right Device
Capture devices come in a variety of sizes and speeds, ranging from a tiny desktop personal scanner that can scan at 10 pages per minute to high-speed multifunctional printers that can scan at thousands of pages per hour.
You want a scanner that is fast enough to get the work done while yet having some capacity left over for peak periods. If convenience is your priority, go for an all-in-one printer.
Speed: Because scanners can be expensive, seek "fast enough" equipment that won't take up more of your time than necessary.
Format: If you need to scan a lot of insurance cards, pictures, or legal-sized papers, be sure you have the right equipment.
2. ADF (Automatic Document Feeder)
The automatic document feeder is the tray on your device that will "feed" documents into the scanner automatically.
You need to be certain that it is working. Drop tens to hundreds of papers and press the button. You don't want to feed papers in one at a time unless you're scanning fragile documents or books.
3. Torn Pages
Feeding a partly ripped paper into a scanner is like hitting the brakes on a rain-slick road — it'll jackknife.
The last thing you want is for a document to tear, necessitating the opening and extraction of the parts (if you can even reach them).
Take a few minutes to tape damaged pages together. A little bit of document preparation may go a long way.
4. Clean Up
In addition to making sure the paper is ready, make sure the scanner is as well. Clean the scanner's glass at least once a month to eliminate smudges, grime, and any accumulated crud from paper. Clean more regularly if you scan frequently.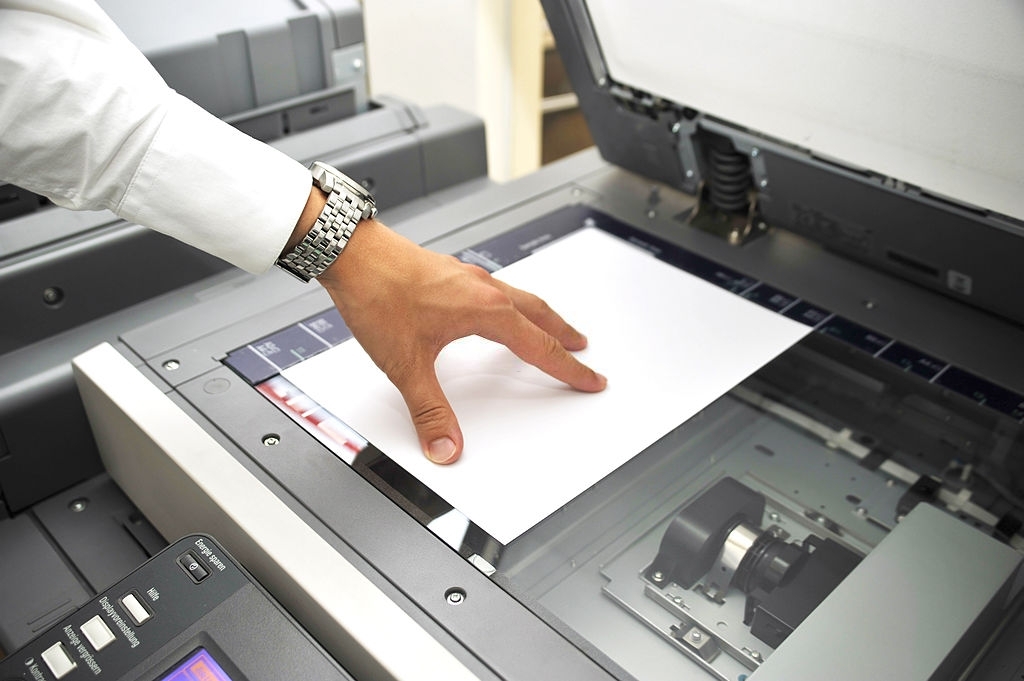 5. Metal Detector
Make a point of inspecting and removing any paper clips and staples. Either can ruin your scanning device and necessitate repair services. If your paper was stapled, separate the pages - if not, the pages will cling together many times.
6. The Shuffling
If the paper to be scanned is too "clean," it may double-feed more readily. Fan the edge of the stack with your thumb, as if it were a deck of cards.
This will generate a little amount of air and space between the documents, so eliminating static electricity.
7. Multi-feed/blank page detection
This isn't a document preparation tip, but it does improve productivity. Most scanners will identify a double feed or a blank page, allowing you to locate and rescan the double-fed document.
8. Batches
Organize documents by file type to make it easier to store groups of documents in the same location. You can also add batch separate sheets with barcodes for document scanning in huge batches of papers to be scanned – but more on that later.
Batches also make it easier to gather and file or dispose of paper documents.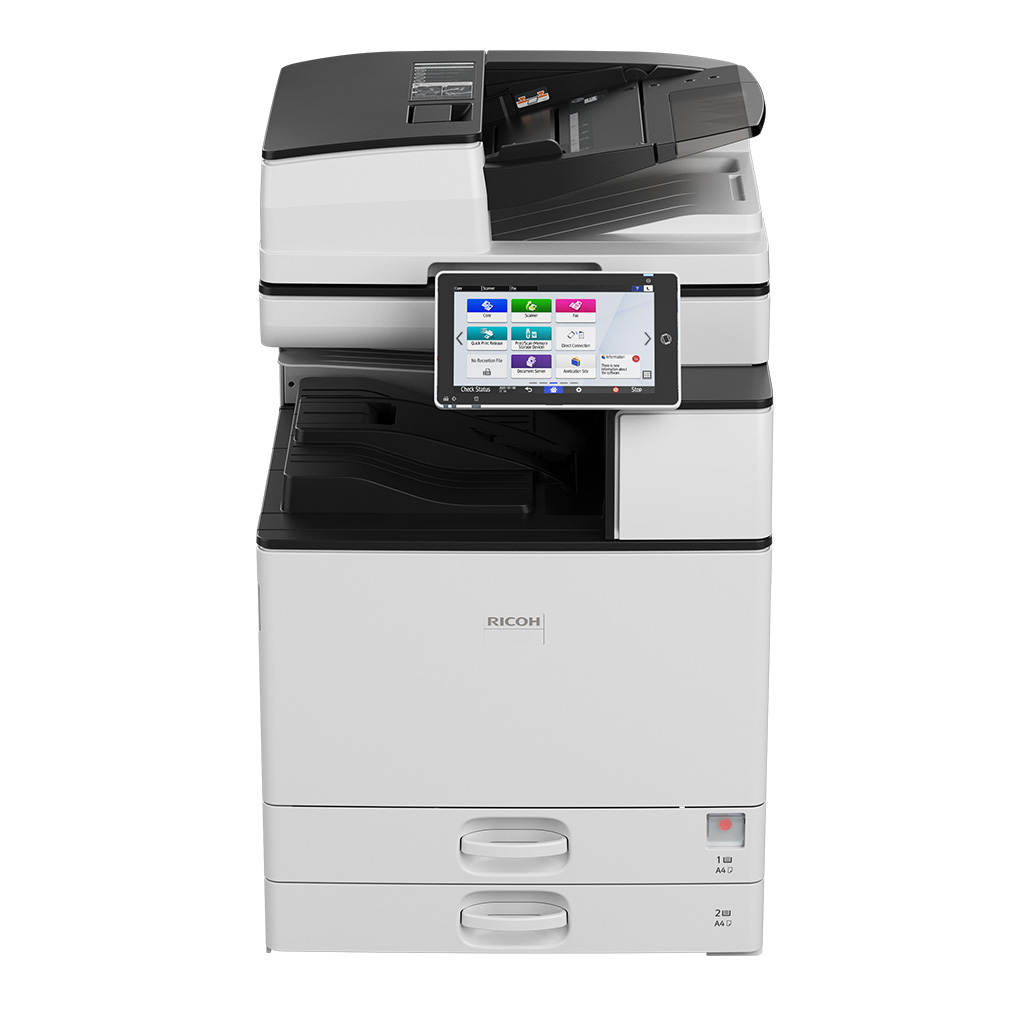 9. Increase your default resolution
If your scanner's default resolution is 200dpi, increase it to at least 300dpi. Your final file size will be bigger, but the quality of the produced papers will be considerably higher.
10. Enable Colour Scanning
Take advantage of the functionality if your multifunctional printer has colour scanning capability.
Scanning a colour document in black and white can produce visuals that add little or no value to the content of the page.
Finally - Check your results
It may seem apparent, but double-checking your scanned papers is essential. It is far preferable to redo the scanning procedure than to send a document that no one can read.
Document scanning may seem like an easy task, but when you have to scan hundreds or even thousands of documents, things become a little complicated.
We hope the aforementioned tips can help you improve your document scanning process.