Digital Workplace Best Practices During Covid-19
Those in charge of digital workplace strategies are asking if they are equipped to accommodate the changing requirements of a hybrid workforce as organizations continue to open their doors to employees.
To make their workplaces suited for the digital workforce, leaders must solve hundreds of challenges, ranging from flexibility to productivity, employee satisfaction, and compliance.
A digital workplace should enable new, more efficient methods of working while also increasing employee engagement and agility. It should also make use of consumer-oriented styles and technology (from business applications like emails to enterprise social media tools).
You can boost productivity and employee satisfaction with RICOH's Smart Workplace Optimization solutions and services.
We provide a digital workplace solution that helps organizations protect their employees, avoid productivity losses, and boost collaboration while guaranteeing security, from developing a digital workplace strategy to office design and building and innovation management.
Going digital is easier said than done. As a result, we've put together a list of best practices to help you manage your digital workplace during COVID-19.
1. Deploy a Collaboration Framework
Collaboration is an important aspect of getting things done, but how does it translate to the digital world?
People can communicate with each other, share information, document ideas, solve problems, and communicate decisions with each other, among other things, through established technologies and processes.
RICOH's collaboration framework allows managers and employees to be more productive and collaborate from any location in a matter of seconds.
2. Establish a Feedback Loop
Having a system in place that makes employees' duties more difficult isn't going to fix anything. Businesses need to get feedback from their employees on a regular basis to figure out which workflow procedures are working and which need to be changed.
3. Hire the Right People
One of the fundamental pillars of the digital workplace's success is the people who work there. People with a positive attitude who recognize that all communication and collaboration must be done digitally will be able to operate across teams smoothly.
4. Make Policies
Policies that define, for example, behaviour during meetings must be in place to preserve the long-term viability of the organization and the individuals who work there. People will be more able to do their jobs on their own if they can look up specific workflows and other rules.
5. Utilize Agile Tools
Agile solutions that facilitate performance and collaboration are essential in every digital workplace. The correct agile technologies can be picked to enable the task to get done with a people-first approach.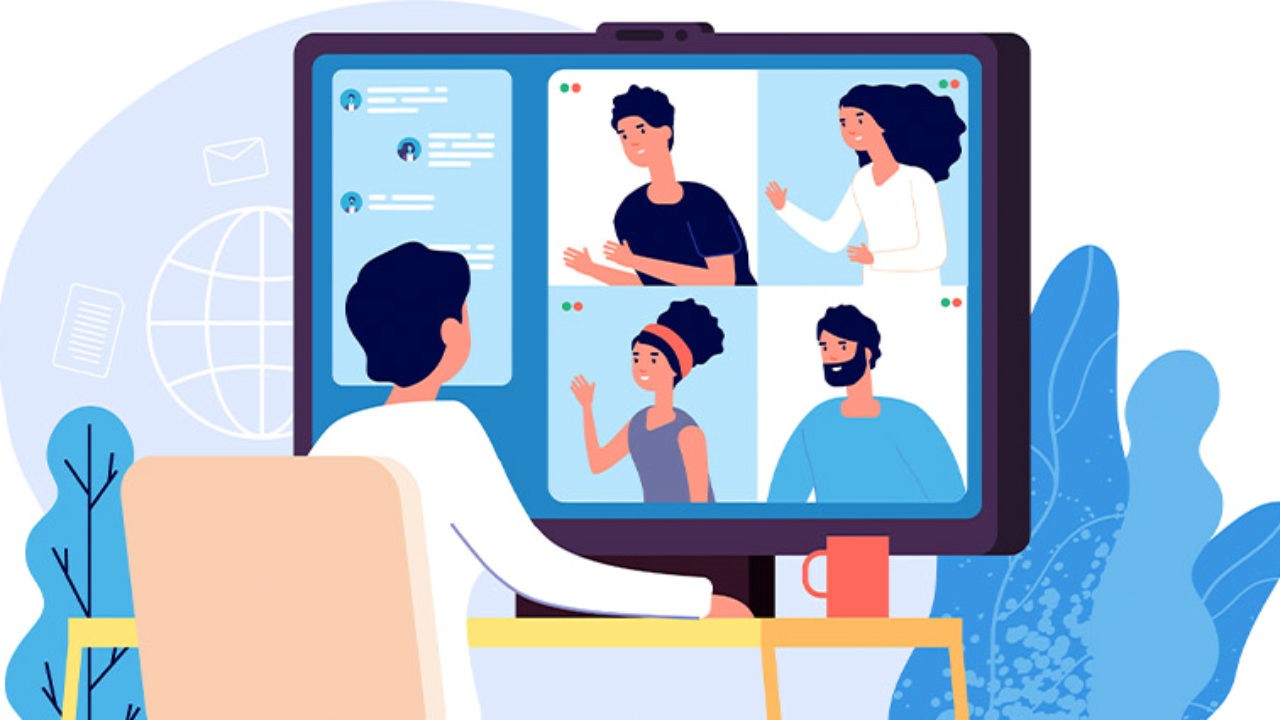 6. Utilize Video Conferencing
While emails, instant messaging systems, and conference calls are useful for putting people on the same page, they could also lead to more confusion. Co-workers all around the world may be linked and better understand one other thanks to the visual signals offered by video conferencing. 
7. Utilize Cloud Solutions
It's easy to lose track of all the resources needed for a project, even in a physical workplace. As a result, for productive collaboration, having a uniform platform for all files and documents is crucial.
If an organization doesn't already use a cloud-based file storage platform, it should look into it. This way, they can keep their information safe and easy to find in one place.
8. Integrated Workplace
Your Customer Relationship Management (CRM), human resources information system, business resource planning, and other corporate social applications are some of the current tools and systems that need to be integrated.
The correct digital workplace platform will improve these systems, reduce data silos, and minimize the need for point apps that aren't connected to the overall process.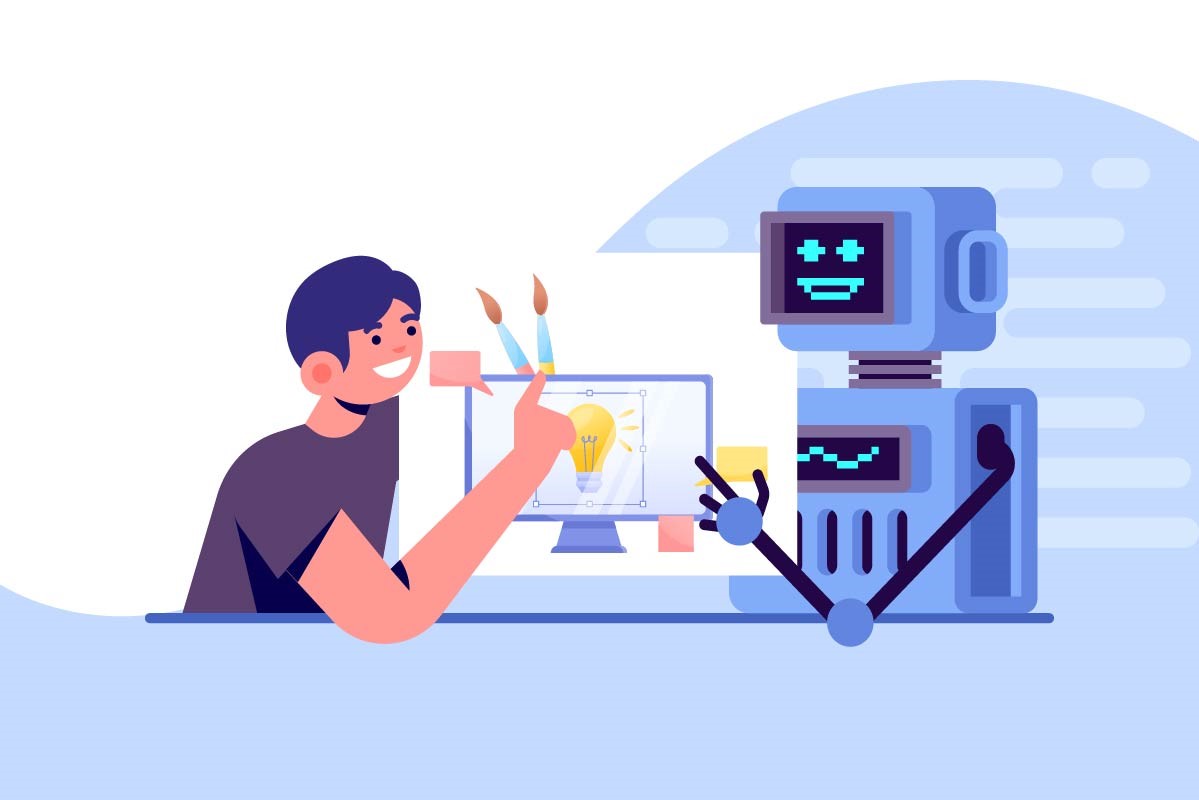 9. Artificial Intelligence
Chatbots and other AI capabilities are rapidly being integrated into sales operations. Chatbots, in particular, are always there to help. They can also be used to help sales professionals later in the sales process by answering questions and introducing new people to the product or service.
10. Use Your Data
Your company probably generates a lot of data on a regular basis, but is anybody looking at it for insights?
Your digital workplace can help you get relevant analyses that lead to long-term strategic planning and enhanced real-time executive decision-making using advanced technologies like service desk analytics engines, performance analytics, dashboards, and machine learning.
All In All
Is your company making a digital workplace a priority this year? Then you've made it halfway!
The next step is to get in touch with RICOH so that you can use the best tools and platforms for your digital workspace solution.