What is Business Process Automation (BPA)?
According to IBM, the process automation solution began in the 1960s with the advent of enterprise resource planning systems and has now progressed to encompass robotic process automation (thus the word "bots").
97% of IT decision-makers surveyed by Camunda believe that business process automation solutions are crucial for digital transformation. A Deloitte report indicated that workflow automation is already being done by 36% of companies using business process automation solutions.
What is a Business Process Automation Solution?
A business process automation solution can be any sequence of actions that aid in the achievement of a given objective. In the context of automation, it's often a transaction that can be repeated and contains a number of processes that touch many IT solution services.
A client purchase order's fulfilment and billing, accepting a loan application, finishing data entry, onboarding a new employee, and other financial services and human resource responsibilities are examples of business process automation solutions.
These process automation solution procedures frequently require several email threads, papers, and handoffs when managed ad hoc. A cascade of inefficiencies, including communication failures, bottlenecks, and missed deadlines, can be brought on by even slight human mistakes. These problems are scale-dependent on IT solution services.
An organization or managed IT services provider may restore control over business operations, enhance communication, increase customer happiness, and lessen confusion by implementing a reusable and adaptable process automation solution approach.
With a process automation solution, personnel may focus on their main responsibilities rather than tiresome, repetitive, and sometimes irritating duties, freeing up time and resources.
Why are Process Automation Solutions Important?
Business process automation solutions strive to make operations more transparent, cost-effective, simplified, and error-free, not only by replacing paper with PDFs.
By putting process automation solutions in place, IT solution services companies may save time and guarantee best practices are followed, increasing operational effectiveness overall.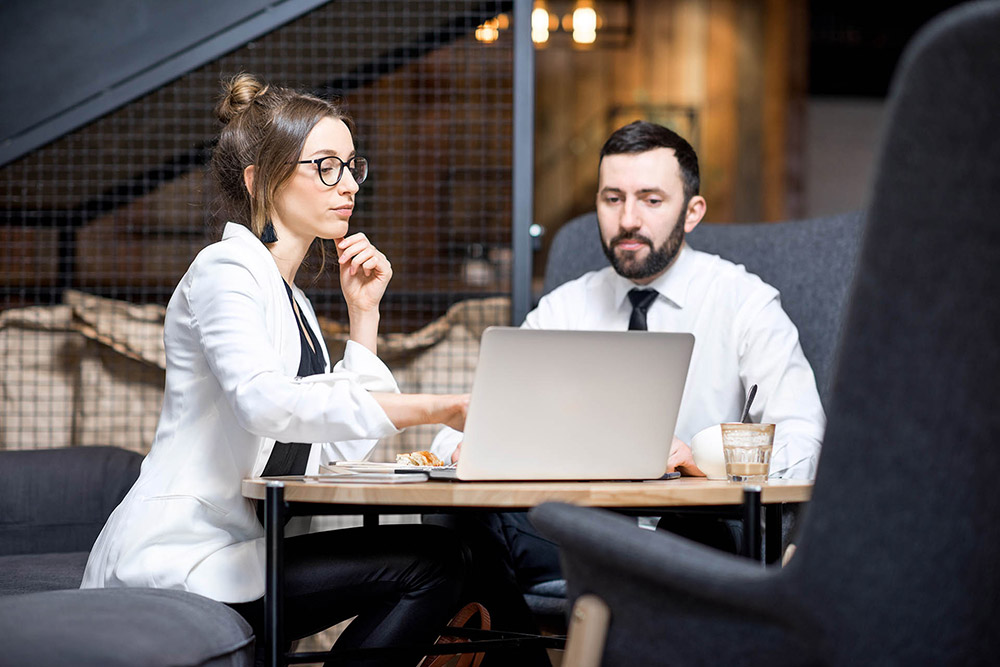 Which Businesses Should Get Process Automation Solutions?
Process automation solutions can improve almost every business process that one can think of. Here are some essential qualities the process should have when evaluating potential process automation solutions:
Consistency is required throughout the company for the procedure.
The procedure can be repeated.
There is minimal room for mistakes in the procedure.
You might also want to see if the platform you choose for process automation has process templates, which help hasten the deployment of business solutions.
How is Business Process Management (BPM) Connected to BPA?
Business and IT solution services teams work together through business process management (BPM) to model, examine, and improve whole business processes in order to achieve strategic objectives. BPM is an ongoing process that gets better over time.
Both BPM and BPA try to enhance routine, continuing, or predictable tasks and processes. Both seek to increase productivity while lowering costs and mistakes to provide clients with better goods and services.
Despite BPM and BPA (business process automation solutions) having comparable objectives in IT solution services, they do so in distinct ways. BPM adopts a broad perspective of the organization, whereas BPA is a tactic to enhance certain processes in IT solution services.
They may also operate independently. BPM and BPA can work independently of an integrated business automation solution to increase productivity and profitability.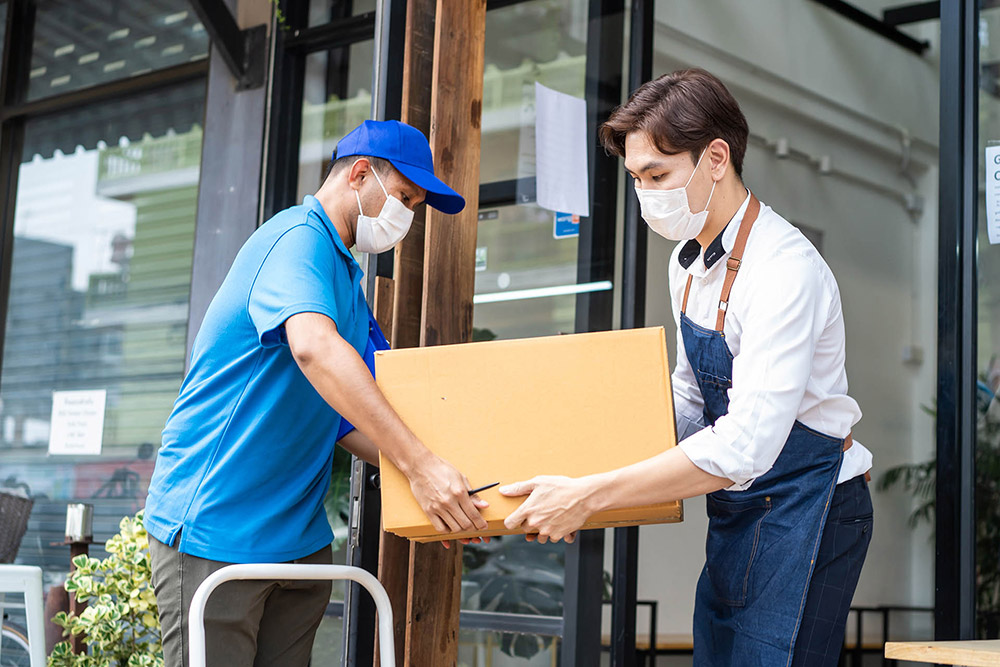 Examples of Business Process Automation
1. Orders for Goods
Most businesses routinely process automation solution requests for purchase orders. Forms are filled out by the asking team and sent to the purchasing team. Forms are filled out by the asking team and sent to the purchasing team. Several problems might arise:
Postponed PO approval
Decreased productivity
Unfinished records
Mistakes in the PO
Mistakes made upon receiving the goods
Business process automation solutions may enhance openness and accountability while enabling accurate data capture that can be accessed by key stakeholders as needed.
2. Employee Orientation
Even though it could appear like a simple procedure, employing personnel takes a number of steps. Without a process automation solution, the process might easily devolve into chaos and lead to:
a lot of papers
neglecting some obligations
employee unhappiness
low level of output.
When a business process automation solution is used for employee onboarding, seamless transitions between tasks are guaranteed, pertinent staff members are kept informed, and the process' progress is visible.
All in All
Growing corporate efficiency in IT solution services and managed IT services will eventually be made possible by a business process automation solution system. The idea behind it is continual process automation solution improvement, so efficiency levels will continue to rise as a result.