Hybrid Workplace: How Different Generations Think
With the pandemic showing signs of receding, businesses are calling on their employees to work from office. This has set off a big, strong and never ending discussion on having a hybrid workplace, a framework or hybrid workplace model, and some hybrid workplace solutions, which are pragmatic.
A Gallup survey on hybrid workplaces highlighted three important aspects.
A hybrid workplace is the future for most offices.
Not being able to offer a hybrid workplace model is a risk for employers.
Hybrid workplace solutions must encourage team engagement and productivity.
Gen Zs who have stepped into an internship or a full professional career are in a unique situation since they have entered the workforce at a time when remote and hybrid workplaces are the norm.
What Do Generations Think About the Hybrid Workplace Model?
According to the findings of a survey conducted by the world's largest provider of hybrid workspaces, Millennial hybrid workplace employees are the most likely (53%) to hunt for another job if their employers discontinue the hybrid workplace model and require them to return to the office.
Baby Boomer hybrid workplace employees have a similar thought process, albeit in slightly smaller numbers than their younger counterparts (33%). Generation Z hybrid workplace employees were the most ambivalent (40%).
Gen Z
People born between 1996 and the early 2000s are referred to as Gen Z. With the oldest Gen Zs already 26 years old, they remain a minor fraction of the U.S. workforce, accounting for only 11.6% of the workforce in 2020, according to the Bureau of Labour Statistics.
A large percentage of people nowadays are either college students or just starting out in the industry, which means you'll be seeing them as co-workers or employees soon.
Gez Z is more likely to work on a hybrid workplace model because they prefer to balance their professional and personal lives; they are pleased to work on both remote and hybrid workplace models.
Millennials
Millennials currently constitute more than one-third of the US employment force, making them the biggest working demographic. Millennials range in age from 26 to 41, which implies that many are assuming leadership roles and gaining increasing influence and responsibility in their organizations.
They have the authority to decide how their employees will work, which may include the hybrid workspace model.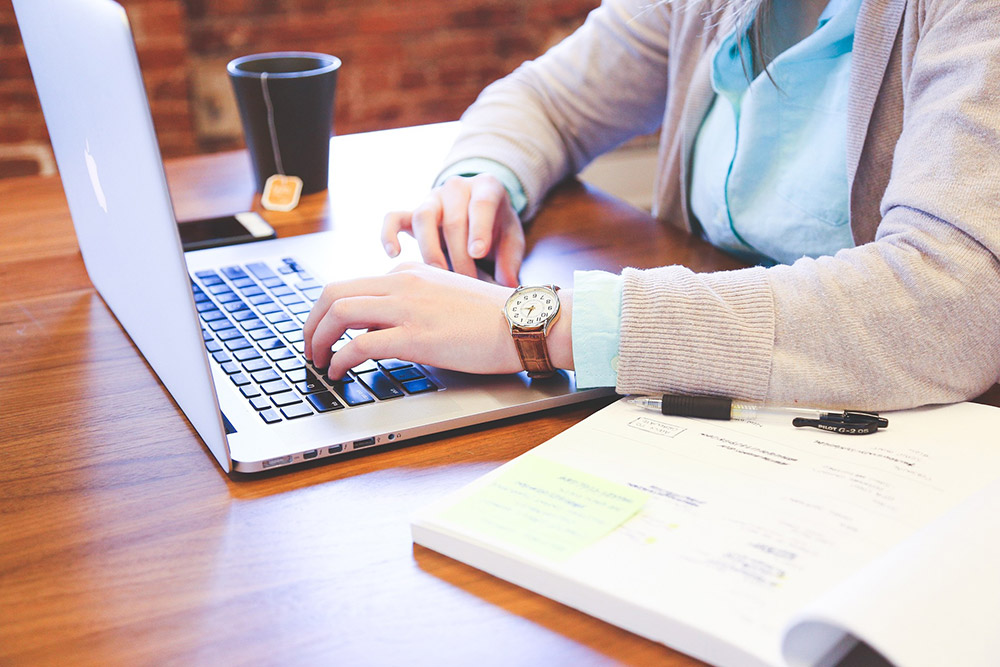 Do Generation Z and Millennials Want Hybrid Workplace Jobs?
In the American workforce, a hybrid workplace model has long been prevalent. However, many businesses are torn between enabling employees to work from home permanently and mandating in-person work hours.
Here are a few key points that indicate the type of workplace Generation Z and Millennials want:
1) Burnout from Remote Work
Millennials and Generation Z desire the flexibility to pick their working environment. Working from home can make some individuals happier and more productive.
Many young people, on the other hand, suffer from remote job burnout and thrive on the structure and social contact of a regular office. That's why they are demanding a hybrid workplace.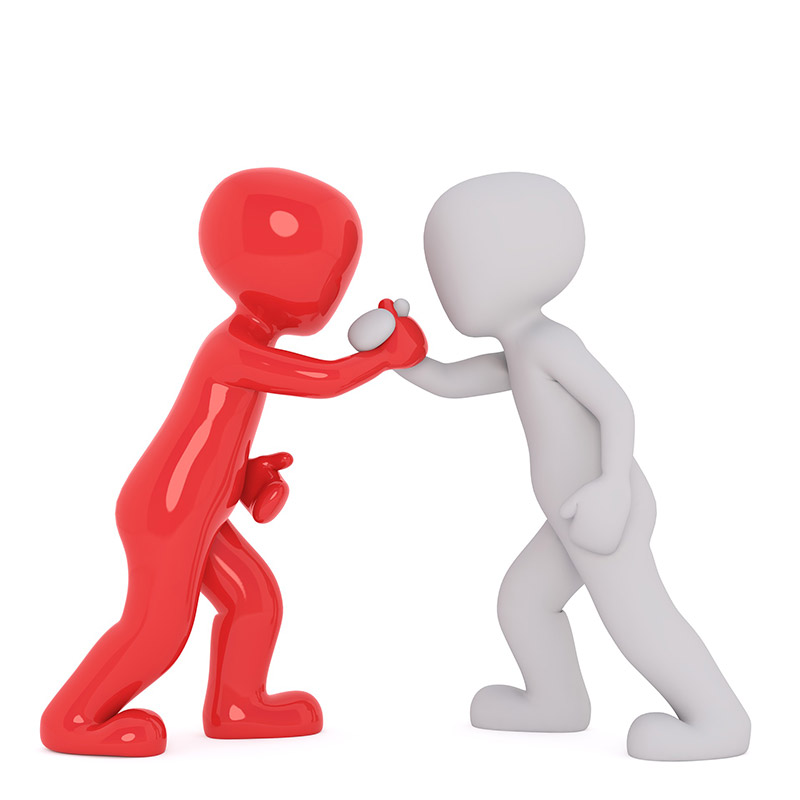 2) Accountability, Trust, and Balance
Traveling to work five days a week becomes expensive and time demanding. The personal connection that comes from working in an office with coworkers, on the other hand, is unparalleled.
A hybrid workplace environment is an ideal option for both our work-life balance demands and the needs of our employer.
3) Office politics is not permitted
When people recognized that working from home was the way to go, many Generation Z and millennials shared this sentiment. They saved money, and they no longer had to deal with office politics, and therefore no longer had to waste time traveling.
4) Balance is essential
In terms of flexibility and social contact, the hybrid workplace model might provide the best of both worlds. Feeling alone and alienated from coworkers and the outside world can be challenging for remote employees.
The hybrid workplace can help relieve some of those worries by enabling employees to come into the office for a predetermined number of days each week while also allowing them to work from home when necessary.
Conclusion
More than half of millennials and Gen Zers prefer a hybrid workplace model, with three days from home and two days in person, since engaging with colleagues boosts their confidence and motivates them to work more.
Hybrid workplaces are the future of working models, and that's why companies need to provide hybrid workplace solutions to their employees.