What is the Real-world Process Automation that Saves Time and Money
What is Business Process Automation?
Business process automation can be defined as the process where technology is utilized to carry out various business processes that are complex and redundant.
Such processes help create an enhanced impact on business operations and enhance the delivery speed of the same, making them one of the best options for modern businesses.
Recently, there has been an increase in the demand for process automation, and various advanced technologies and features are being incorporated into it to provide high-quality services and solutions.
It is important to adopt automation in businesses to improve their overall centralization, accountability, and transparency.
The use of different systems like document management systems helps in the better functioning of various business operations involving various data and information.
The use of process automation has become a common aspect where benefits ranging from reducing costs to increasing overall productivity are made available, considering the business functions.
It is considered one of the most powerful tools for modern organizations, which will help transform business functions. In such processes, the employees' efforts are considered to automate specific tasks that consume more time and attract increased complications.
Need for Real-World Process Automation
Different businesses utilize business process automation as a robust tool focused on enhancing the overall efficiency and functioning of a business. Enhanced process automation solutions made available to customers help obtain better results by fulfilling business needs and requirements.
In this changing era, it is important to automate the processes involved in a particular business to manage various tasks effectively.
Companies have started to implement automation processes due to the increasing demand for the same and the existence of business processes that need to be automated. The importance of having real-world process automation is the following:
1. Increase in Process Efficiency
The main objective behind process automation is to enhance the overall efficiency of the process by saving time and cost and optimizing the process performance. When a particular process is automated, business operations become less complex, with better productivity and efficiency.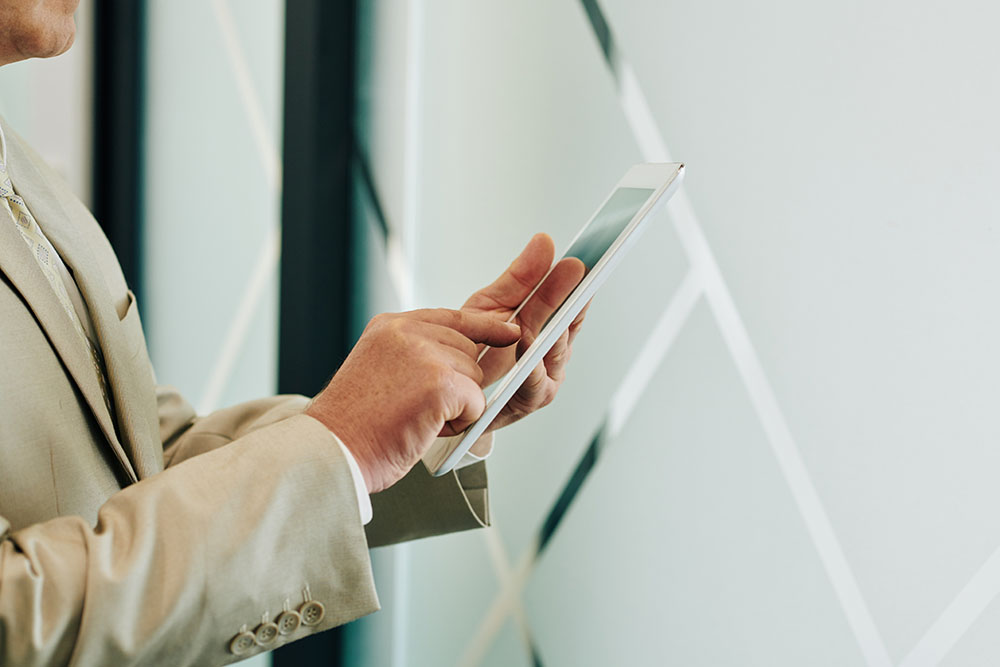 2. Boosts employee Productivity
In this business process automation, various functions are carried out through the use of effective tools and techniques which help in boosting overall employee productivity.
A hybrid workplace solution is made available to users to ensure that apt solutions are provided along with effective services to enhance overall productivity.
3. Enhanced Customer Experience
The flawless services and solutions provided to customers result in an enhanced customer experience where the satisfaction of customers is given utmost importance.
The needs and interests of customers are considered while providing different services and solutions to ensure that desired functions are made available to them.
4. Improved Business Operations
One of the important reasons to have real-world process automation is its streamlined functioning, which will help increase the overall performance of business operations.
The document management system is one of the unique methods used to improve business operations and helps deal with these aspects effectively.
5. A Convenient Process with Less Stress
Process automation is considered one of the important aspects of business operations where an organized business function is carried out based on different requirements.
The factors and elements involved in automated business systems make the overall process more convenient for service providers and customers with fewer complications.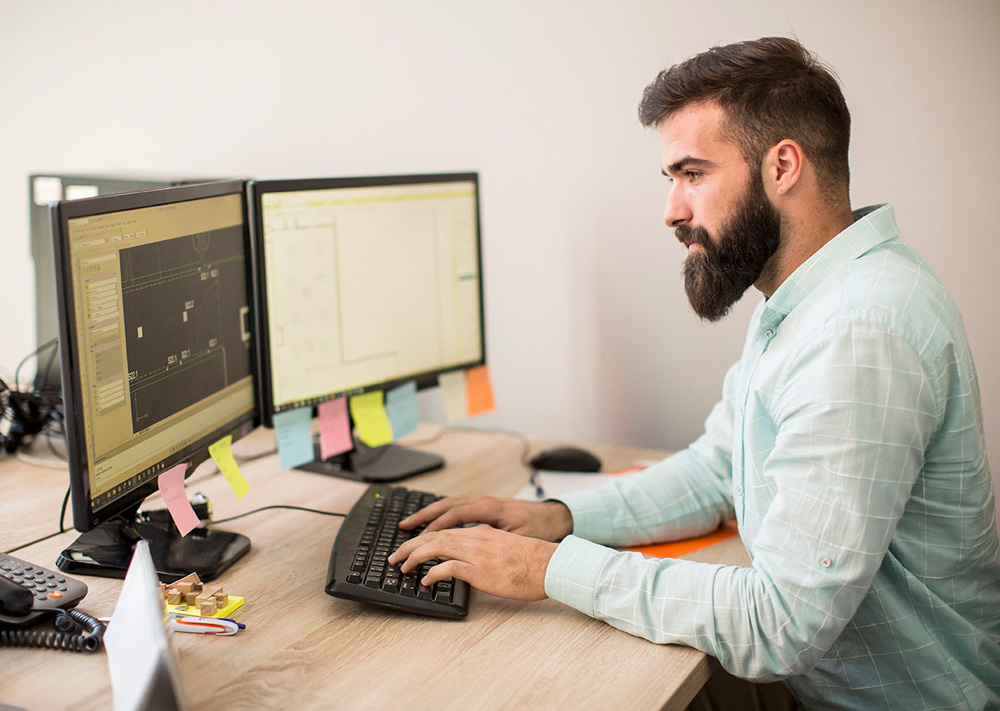 6. Enhanced Clarity on Different Processes
While dealing with process automation, it can be seen that the clarity in each aspect of the process helps in a better understanding of the concept along with streamlined actions.
Such enhanced clarity on important aspects gives a clear picture of the overall process, resulting in better outcomes.
In Closing
The service providers focused on providing high-quality process automation solutions to modern businesses utilizing advanced technologies per the business's nature and functioning.
Through business process automation, it is possible to automate customer relations, planning, sales, and more.
Effective services and solutions like the hybrid workplace solution offered to customers help integrate the functions and execute the strategies better through the use of high-quality tools and techniques.
The standardized operations provided through process automation and streamlined work processes encourage more customers to utilize them as per their needs and requirements.
The process of automation is mostly focused on making a particular process or task simpler and less complex to enhance its usage and benefit the overall business functions and operations.
The processes of a business are properly evaluated to utilize the appropriate technique, which ensures high-quality outcomes.