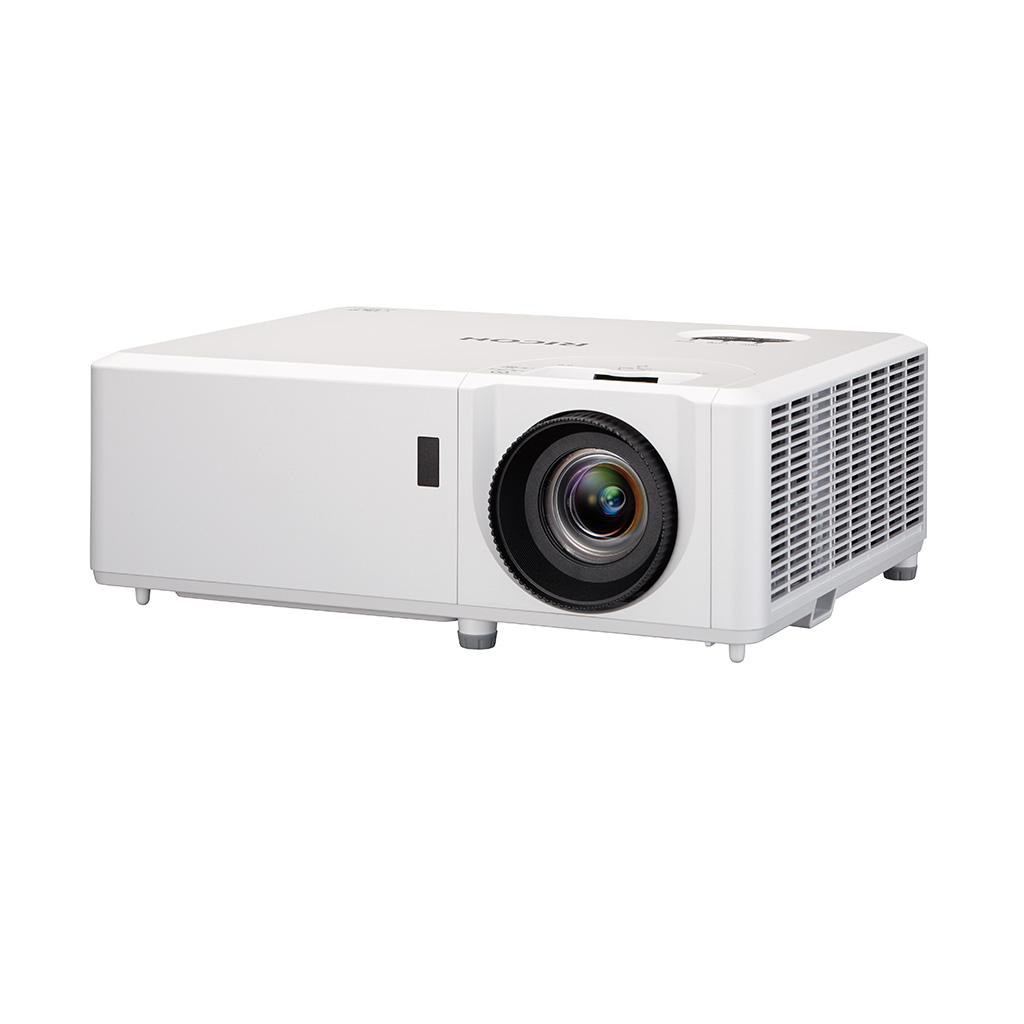 Back
PJ WXL5860
4,700-lumen standard laser projector
1,280 x 800 pixels (WXGA)
20,000-hour lamp life
Maintenance-free projection
Instant ON
Light up your presentations
Ready in an instant, this portable all-in-one solution allows you to take centre stage
Transform your presentations and signage
Ideal in regular meeting rooms and classrooms, the PJ WXL5860 can also be used to create eye-catching digital signage.
Long life, maintenance-free
Shine a bright light on your presentations, or showcase videos at exhibitions and events. Laser light source delivers a long life of 20,000 hours. This means maintenance-free for uninterrupted operation. You can even be ready to present immediately with its quick start time of 10 seconds.
Bright delivery
Supports HD presentations with 4,700 lumens and a 16:10 screen aspect ratio
Maintenance-free
Laser light source eliminates the need to replace mercury lamps
Impeccable projection
Crystal-clear display every time with vertical and horizontal keystone, vertical lens shift and four corner adjustment
Flexible installation
Multi-angle projection for presentations from any direction