Comparing Enterprise Content Management (ECM) vs. Document Management Systems (DMS)
Are you getting lost in the technological maze? Learn the differences between ECM and DMS and capture the full potential of your company's efficiency.
Both of these software categories are utilized for the storage of documents and assist businesses in developing more intelligent methods for managing and making digital material accessible. DMS and ECM, however, are not the same thing.
Instead, before adopting one or the other as a method of managing unstructured digital material, enterprises should consider the two types of document repositories' significant distinctions.
What is a DMS System?
DMS software essentially saves, maintains, and monitors digital records. It may be compared to secure electronic storage cabinets, and for the majority of companies, it's a straightforward option that requires less administration.
It is, however, much more than just a simple storage option for files. A document management system is generally used to scan and archive information in addition to monitoring and handling fresh records as they are created, reviewed, and updated throughout the course.
The primary answer to the issue of assisting businesses in organizing, accessing, retaining, and protecting their documents is DMS. Document management techniques are used to handle documents in their entirety as well as the activities that are involved.
What is an ECM System?
For storing and maintaining process documentation and other material within an organization, enterprise document management solutions are more similar to a defined method. Others even believe it to be a gigantic, high-powered DMS.
Handling emails, electronic approvals, document-centered interaction, and management of company processes are some of the things it can assist with.
Enterprise content management basically supports setting up large amounts of unstructured data that may be accessed by numerous users throughout an entire enterprise.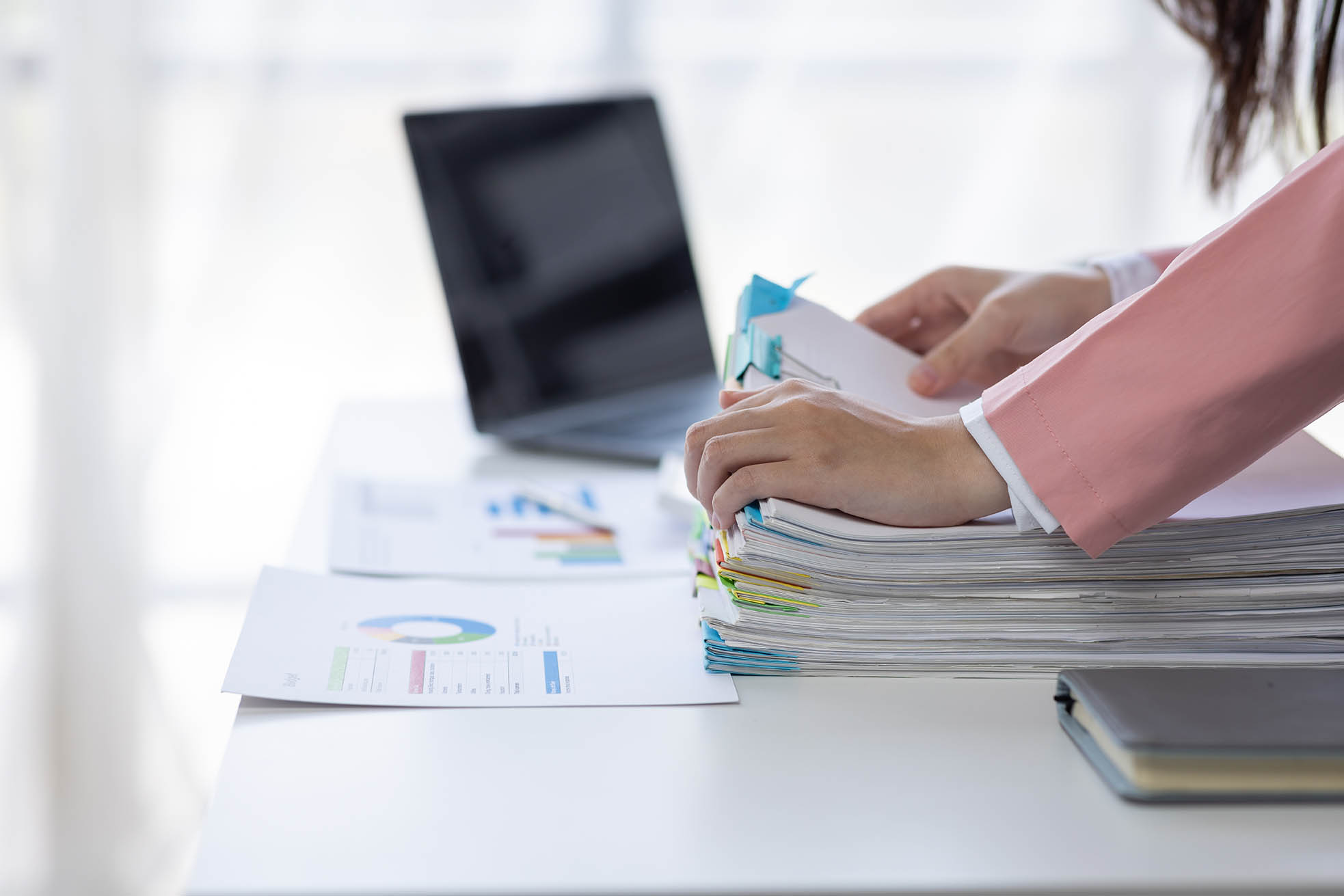 Commonalities among Platforms
Although ECM platforms and DMS systems vary fundamentally, they also have many things in common. The two methods offer completely integrated digital file and data storage.
Both types of software enable businesses to go paperless, make files available from anywhere, provide disaster recovery and top-notch security, and facilitate simple file collaboration amongst numerous users through the digital documentation of files, papers, and other data.
The top-notch versions of both programs that are prepared for businesses have to have attributes like:
Templates for storage systems
Indexing Workflow
Version control Auditing
Portable access
Along with these characteristics, DMS and ECM should additionally provide the following additional advantages:
Availability, efficient operations, and excellent security characteristics
Workflow, versioning, and records of auditing that are shared
Most packages include supplemental tools and modules
Completely centralized digital file storage
Option for Disaster Recovery
Cost efficiency
Unrestricted by storage location
Environmental benefit
Companies that sell integration techniques
Promote the use of green technology
Designed to take retention laws into account
Certain ECM or DMS solutions that are available as freeware won't have all of these functionalities, which might be a strong justification for the necessity of a paid or dependent subscription service.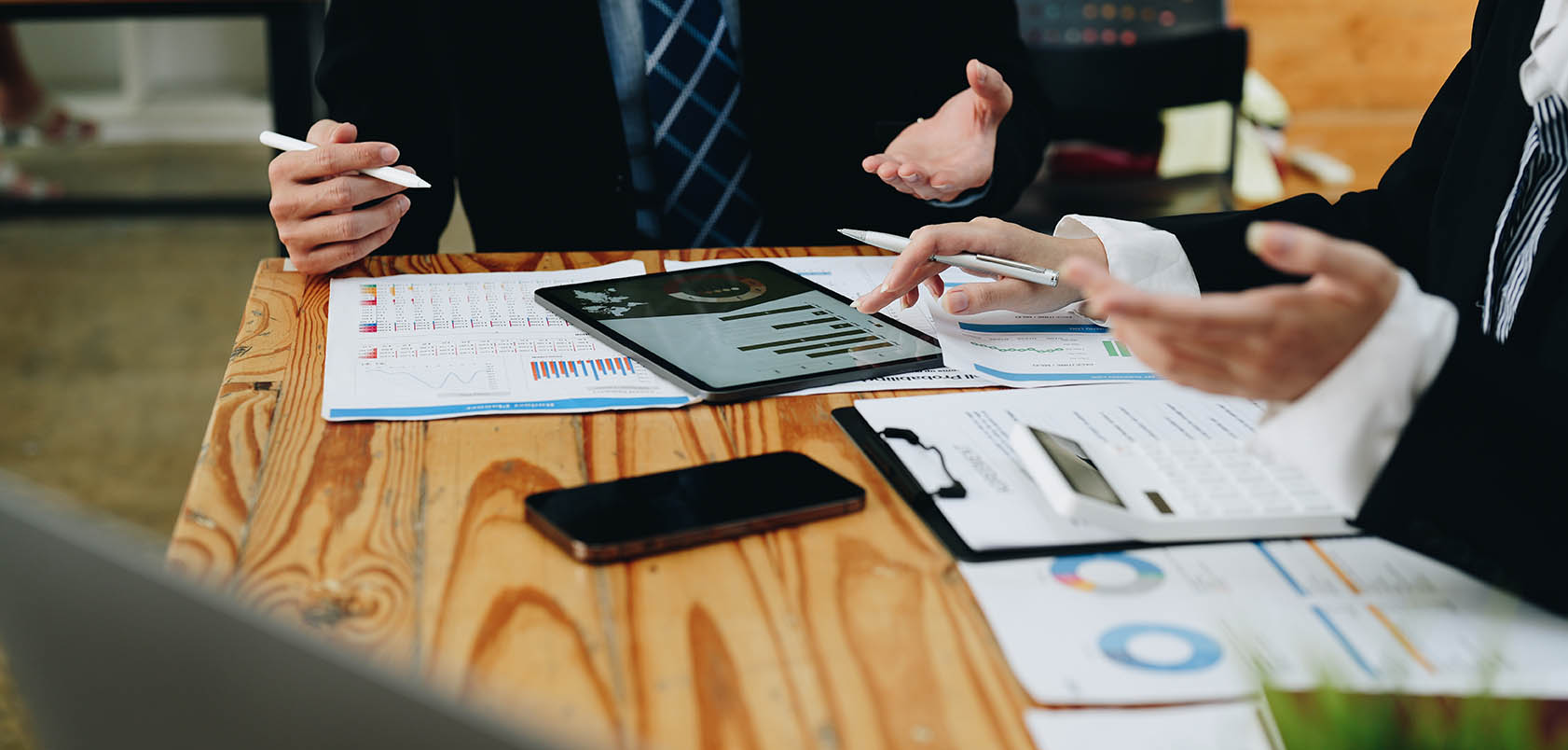 The differences in platforms between DMS and ECM
Basically, DMS software is an ECM variant. DMS software is used to organize, monitor, and store digital documents, with a primary focus on structured Word, PowerPoint, Excel, and PDF documents.
Document management software is often used by businesses to automate their file procedures and go digital. OCR (optical character recognition) is frequently included in DMS systems, making it simple to utilize the tools to convert your paper documents into modifiable digital files.
An advanced method of storing and managing data, including documentation of processes, is an ECM system.
With a greater emphasis on the data than on any particular document, these systems may be used to do all the tasks that DMS can (digitizing information, arranging files into a readily accessible storage structure, etc.).
A key difference between DMS and ECM systems is that whereas a DMS system is mostly used to handle "structured" word or PDF file types, photos, and more, an ECM may manage the information inside web pages, email messages, audio and video documents, and more.
Program Applications for DMS and ECM
ECM platforms are sophisticated, expensive, difficult to install, and impractical for the ordinary firm.
It may be implemented for a variety of purposes, such as the processing of invoices, patient health records, insurance claims, the automation of accounts payable, and more, by larger organizations with medium to high levels of risk.
Final Takeaways
Despite initially appearing to be less sophisticated than ECM applications, DMS are much more prevalent and helpful for businesses that need record management of large volumes of files.
A DMS would be ideal for you if you need to view each document as complete rather than as bits of information extracted from each one.