5 Pillars of Malaysia Cyber Security Strategy 2020-2024
Malaysia Cyber Security Strategy 2020-2024
Due to technological advances in the digital age, cybersecurity services are now an important part of any business. Businesses are driven towards cybersecurity to prevent threats and risks concerning business functions.
These solutions are provided for businesses through advanced features and strategies that consider business needs. Cyber risks have become common in any internet-related function, due to which cyber security has become inevitable. Malicious cyber activities and cyber threats need to be controlled through the effective implementation of existing regulations.
The Malaysian Cyber Security Strategy is developed to enhance national security and protect businesses. Cybersecurity services offered through such strategies and plans help combat cybercrimes and regulatory functions in cyberspace.
Malaysia's Cyber Security Strategic Pillars
The Malaysian cyber security strategic pillars focus on the major objectives to be fulfilled for cyber security and protection. These services have become an integral part of the country's development as the impact of the digital sector has increased considerably.
The five important strategic pillars concerning cyber security for enhanced planning and implementation are the following:
1. Effective Governance and Management
Effective governance and management are two important pillars of cyber security. The management and solutions offered for businesses need to be well managed per business needs to obtain effective outcomes.
The increasing importance of cyber security in the current society demands authorities' involvement to govern and manage functions effectively. These authorities can further ensure that the rules and regulations are followed and managed correctly.
2. Strengthening Legislative Framework and Enforcement
The laws and regulations framed for cyber-related aspects need to be implemented effectively with the changing instances in the digital sector. The legislative framework needs to be maintained and enforced for effective outcomes.
The strategic initiatives concerning cybersecurity must focus on addressing the ongoing challenges. In addition to that, the effectiveness of the laws in providing effective cybersecurity solutions needs to be considered. The laws could be amended or improved based on the requirements.
3. Catalysing World Class Innovation, Technology, R & D, and Industry
The efforts made by the government to introduce innovative technology, research, and development point toward advanced economic growth.
The existing technology and methods can be improved by incorporating the latest trends and features for cyber safety. The innovations in technology sectors and industries help improve businesses and other related sectors.
4. Enhancing Capacity and Capability Building, Awareness, and Education
The use of cyber protection services can be enhanced through capacity building with the help of authorities and organizations. The overall cyber security of businesses can also be enhanced through awareness and education provided to target audiences.

The need to provide a safe environment for users while using the internet can also be seen through these effective strategies. The awareness and education provided on cyber security provide a better understanding of increasing threats and remedies for the same.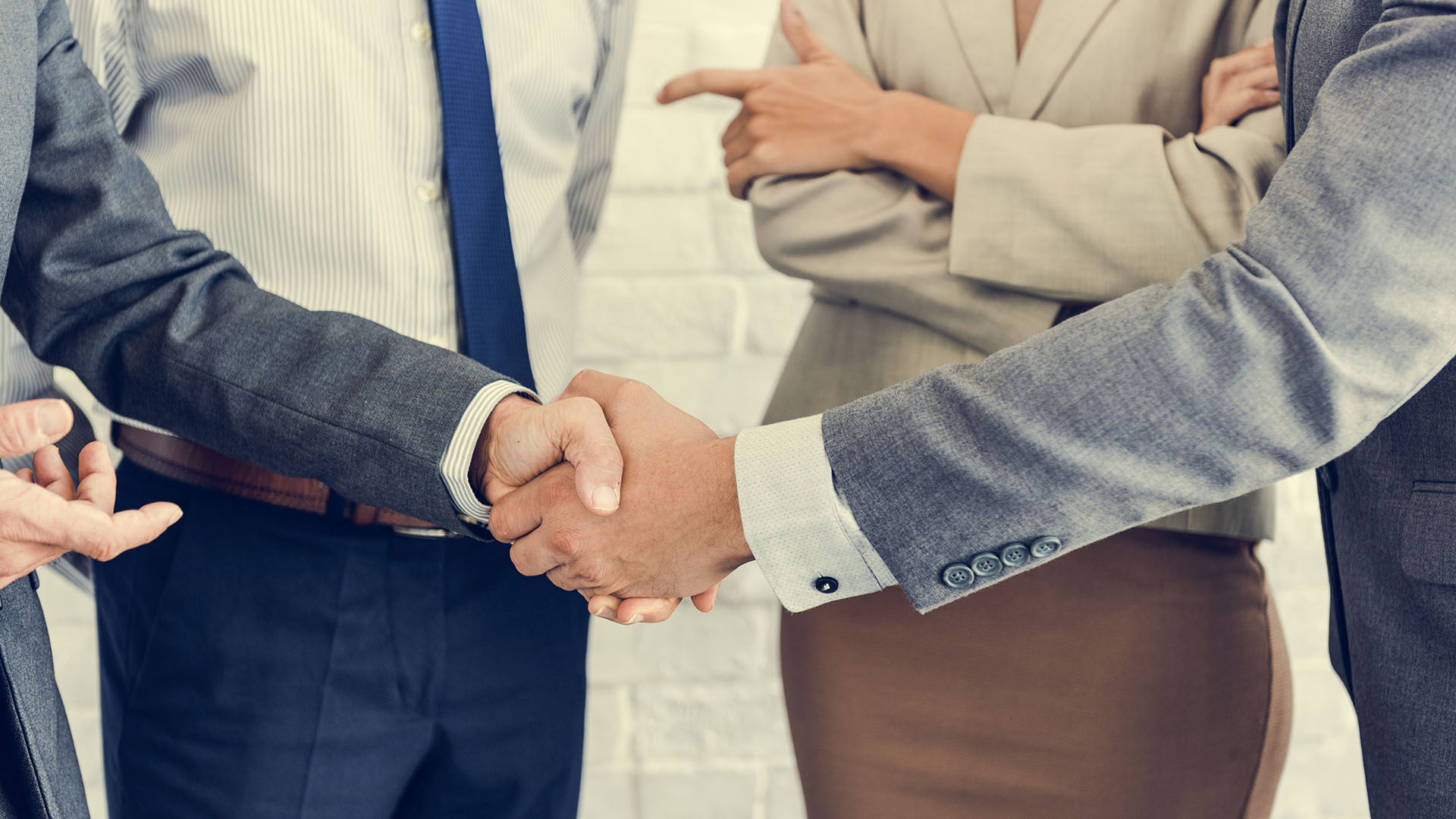 5. Strengthening Global Collaboration
Global collaboration is one of the effective strategies required for ensuring cyber security, as countries' involvement is inevitable. International security can be maintained through enhanced international engagement and cooperation.
Such global collaboration remains an effective tool for maintaining cyber security across different domains and sectors. The participation of Malaysia in different activities and operations in cyber security collaboration has helped advance development.
Businesses focused on cyber security are inclined toward global collaborations to obtain better outcomes per business needs.
In Closing
One of the primary concerns of people in this digital era includes cyber threats and attacks, which have a huge impact on businesses. The cyber security services offered by different companies need to be maintained through innovative strategies and plans.
The increasing role of the digital sector in various aspects of the country leads to promoting cyber security services in different organizations. It is important to note that cyber threats also increase with the advancements in the technology sector and cyber security functions.
The need for strengthening cyber security services and providing cyber security solutions can be identified through the same.
High-performance cyber security services and solutions can ensure international security and protection. The ongoing issues in cyber security require timely strategies and plans that will help in finding immediate solutions and remedies.
The strategy put forward by the Malaysian government for four years focuses on developing a framework based on five pillars. These pillars form a proper foundation for business growth and development in different instances.
The Malaysian strategic pillars, which follow a proper regulatory framework, help understand cyber sector developments. Identifying cyber security issues and developing cyber security solutions become easier through such strategies and plans.