Staying Agile in a Digital
Workplace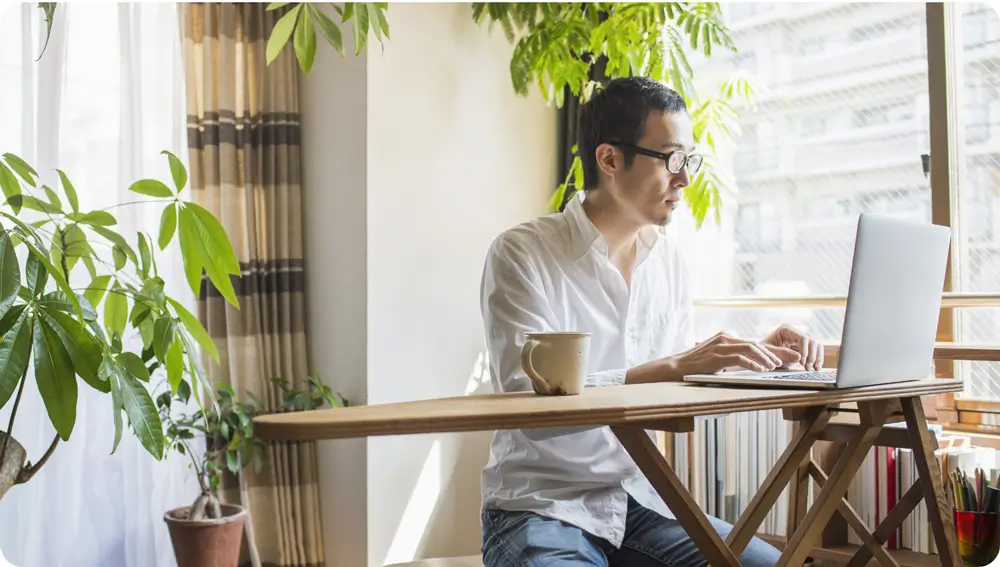 The way we work has changed forever. As more organisations adopt the digital workplace model, the need for effective content and collaboration tools has become a crucial game changer.
Modern content and collaboration tools enable you to:
Create and share content easily and effectively from anywhere
Facilitate communication and collaboration between team members
Stay organised and keep track of versions and changes
Mobilise staff collaboration in a hybrid work environment
Reduce and optimise organisational operating costs.
30%
Real-time collaboration software can help you get the most out of your tech stack and help increase productivity by up to:
McKinsey, 2021
Bridge the Gap
and Mobilise Employee
Collaboration
According to a 2022 Gartner report, content and collaboration tools provide an easy way for employees to use and share content both inside and outside the organisation. While these tools can be used to collaborate with customers, partners, and suppliers, they also provide robust security and privacy controls.
Ricoh's Content and Collaboration solutions include, but are not limited to, Content Services, Records Management, Intranet and Teams, and Intelligent Capture. These tools can help bridge the gap between different content creators and collaboration, as they provide a centralised platform for communication and content sharing.
With the right collaboration technology, hybrid teams were :
more likely to feel comfortable in their role
more skilled at working asynchronously
Gartner, 2021
Streamlining Content
Management with Ricoh
Solutions
With Ricoh's comprehensive Content and Collaboration solutions, you can centralise and secure content while allowing your teams to work together effectively—all while meeting your governance and compliance requirements.
Ricoh's Content and Collaboration solutions also help content creators and curators to easily find, manage, and share content across teams and locations. These core solutions include Content Services, Records Management, Intelligent Capture, and Intranet and Teams.
Our Content and Collaboration Solutions
Why Ricoh?
Ricoh is a leading provider of digital services, process automation, and information management solutions designed to support digital transformation and optimise business performance. Backed by an 85-year history of cultivating knowledge and nurturing organisational capabilities, Ricoh empowers the creation of digital workplaces utilising innovative partners and technologies, providing the expertise and services that enable individuals to work smarter from anywhere.
How we create Workflow and Automation Solutions
Advisory and Design
We work with our customers to understand their business objectives and barriers.
Build and Deploy
We build the right solutions and successfully deploy to optimise adoption.
Manage and Support
We manage and support the deployed solutions and tech environment proactively.
Recommended resources for you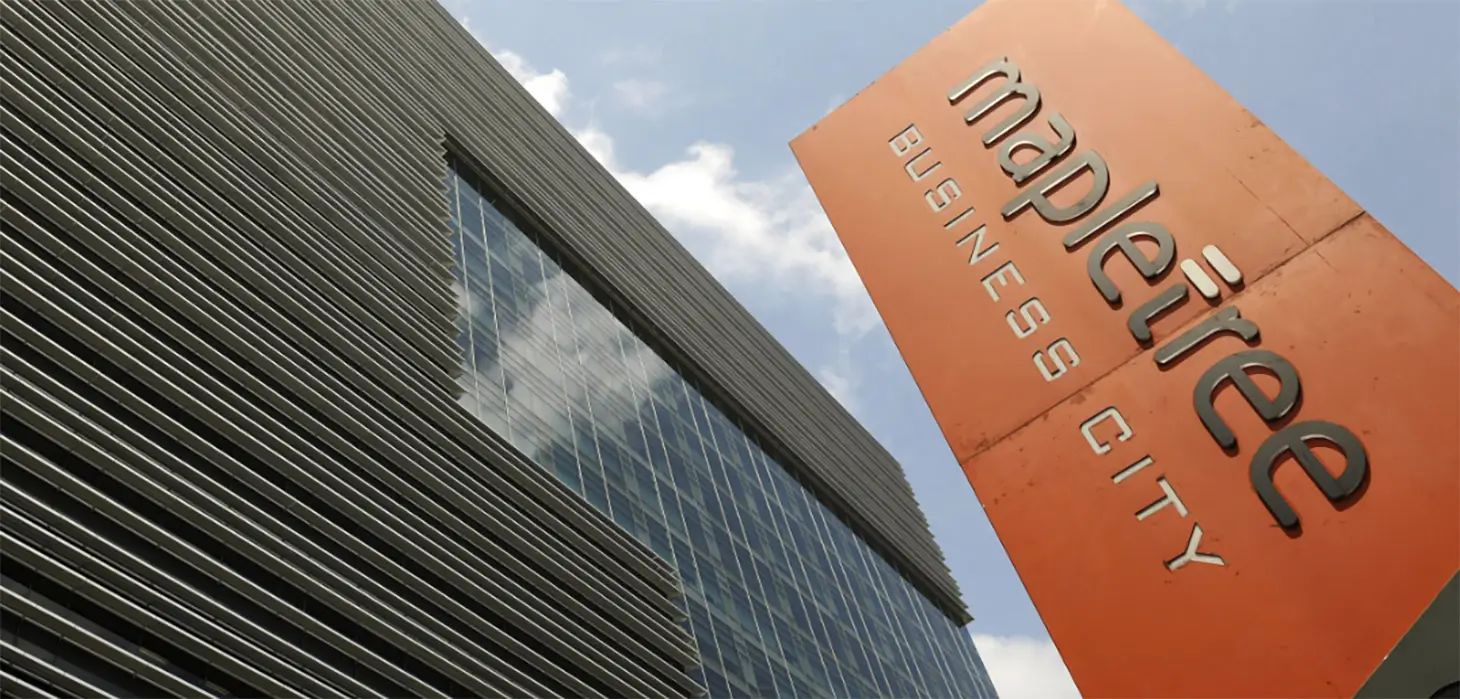 Case Study
Global Real Estate Leader Simplifies and Brings Agility to Its HR Workflow with Ricoh
Find out how Mapletree fulfilled the needs of its growing global workforce with a digital HR document management solution.