How Microsoft Business Applications Is Transforming Businesses Today
80%
of respondents see automation as the foremost driver to achieve cost optimisation.
Gartner I&O Leaders Survey, 2021
In today's ever-shifting digital landscape, businesses are looking to digitise their workflows to empower a seamless business experience and improve productivity. One of the trends that has proven to be a game-changer in accelerating digital transformation is low-code automation tools, which empower technical and non-technical users alike, as well as speed up app development time.
Identifying the right automation platform and tools is the bedrock that empowers businesses to automate and optimise their everyday processes. Microsoft Business Applications puts the power of AI and user-friendly code building apps into the hands of businesses who are looking to simplify the connection between their people and data.
Thanks to Ricoh's expertise and strong partnership with Microsoft, companies can rely on Ricoh to integrate and implement Microsoft Business Applications seamlessly into their business to fulfill their true potential.
Why Adopt Microsoft Business Applications?
Microsoft's mission is to "empower every person and every organisation on the planet to achieve more." Taking that into account, Microsoft Business Applications is at the core of democratised augmented intelligence, empowering millions to make an impact through data-driven decisions.
To facilitate this empowerment, Microsoft invests heavily in its Intelligent Business Application platform.
With Microsoft Business Applications, you can look forward to:
Create Business Solutions With Microsoft Power Platform
You can easily create customised apps for your business with a powerful, point-and-click approach to app building with Microsoft Power Platform.
Microsoft Power Platform is a popular solution within the Microsoft 365 suite, helping organisations resolve common business process challenges. It enables users to simplify tasks and address workflow needs, including employee onboarding, inspections, new user setups, and service requests.
Microsoft Power Platform enables organisations to leverage existing investments using any data source via
200+ Microsoft Connectors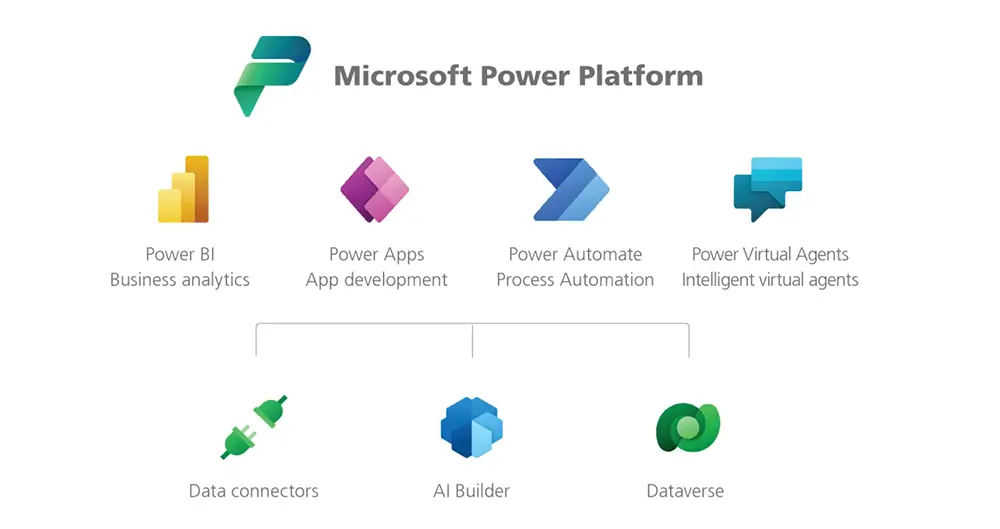 Eight Use Cases for Microsoft Power Apps
At Ricoh, we understand the need for the right advancements to eliminate manual and outdated approaches and achieve a simpler, easier way to work.
With Microsoft Power Apps, you can:
Interact easily during meetings with Meeting Capture
Support employee onboarding
Leverage image processing tools
Streamline new user setup scenarios
Use automated sales intake forms
Create service request applications
Design applications with complex entity relationships
Develop tracking applications
Empower Your Business with Microsoft Business Applications
The need for customised business apps will continue to rise as companies continue to look for ways to streamline processes, cut costs, and increase productivity. Microsoft Business Applications is the ideal platform for the purpose, as it is continually enhanced to enable businesses to build fit-for-purpose apps with all the latest features. Ricoh adds further value with our expertise in digitising and synchronising workflows across the robust platform.
Let's connect
Talk to a Ricoh expert. Find out how we can help you streamline workflows and automate processes for higher efficiency and productivity.
Contact Us
Recommended resources for you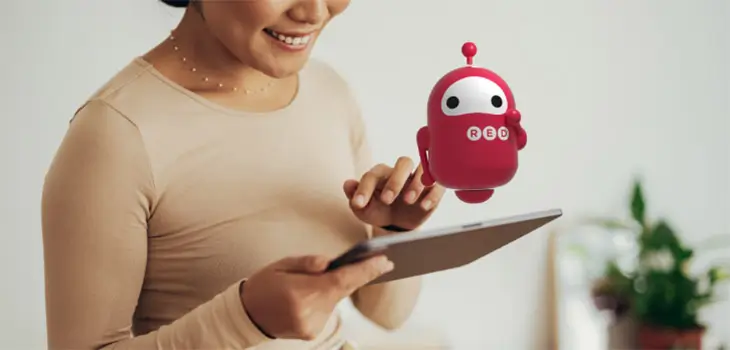 Article
RPA & RED Solution
Check out how RPA fixes the need for human intervention in repetitive and time-consuming tasks, and how R.E.D. enhances business efficiency as an easy-to-program yet potent bot.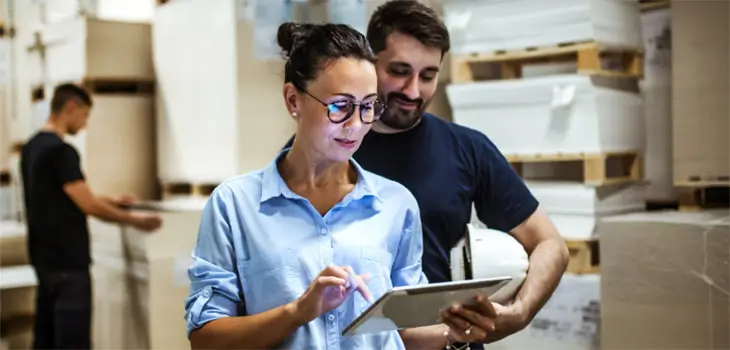 Article
7 Tips — Getting Closer to Paperless
Identify your current content management challenges and learn how you can use cloud records management to drive sustainability goals, boost productivity, and cut down costs.
Article
Why Choose a Content and Collaboration Solution?
How can you keep your employees engaged and productive at work? The secret lies in an integrated content management application that syncs data, documents, and workflows.