Message for sustainability
A message from Mr Kaz Goto, Managing director of Ricoh Asia Pacific.
"At Ricoh, we believe that the threat of climate change is greater than ever and we see a pressing need for society to think seriously about positive climate action.
In line with the United Nations' Sustainable Development Goals (SDGs), Ricoh strongly believes that businesses should play a part in improving the quality of life, driving sustainability, and solving social issues.
Resolving social issues through business is vital to corporate prosperity, and companies that fail to bring the SDGs to fruition are unlikely to survive. We want to enhance efforts on all fronts to achieve the SDGs and hope that everyone will join us in this mission for a better tomorrow."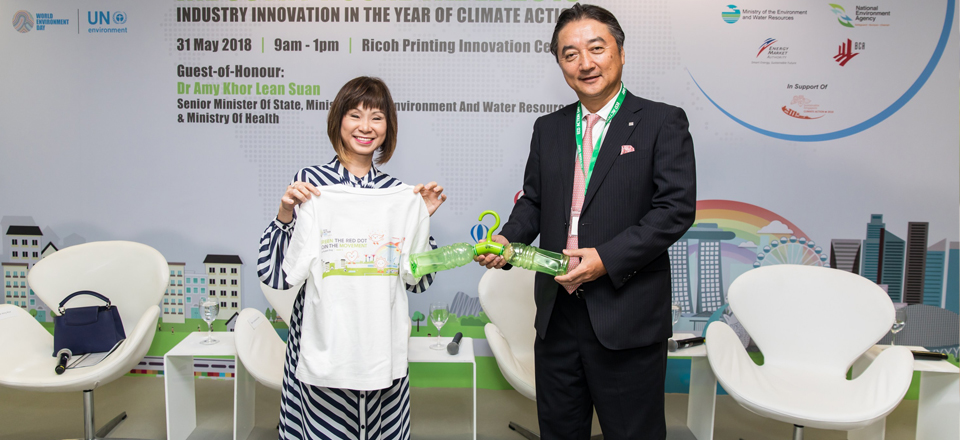 Mr Kaz Goto, Managing director of Ricoh Asia Pacific