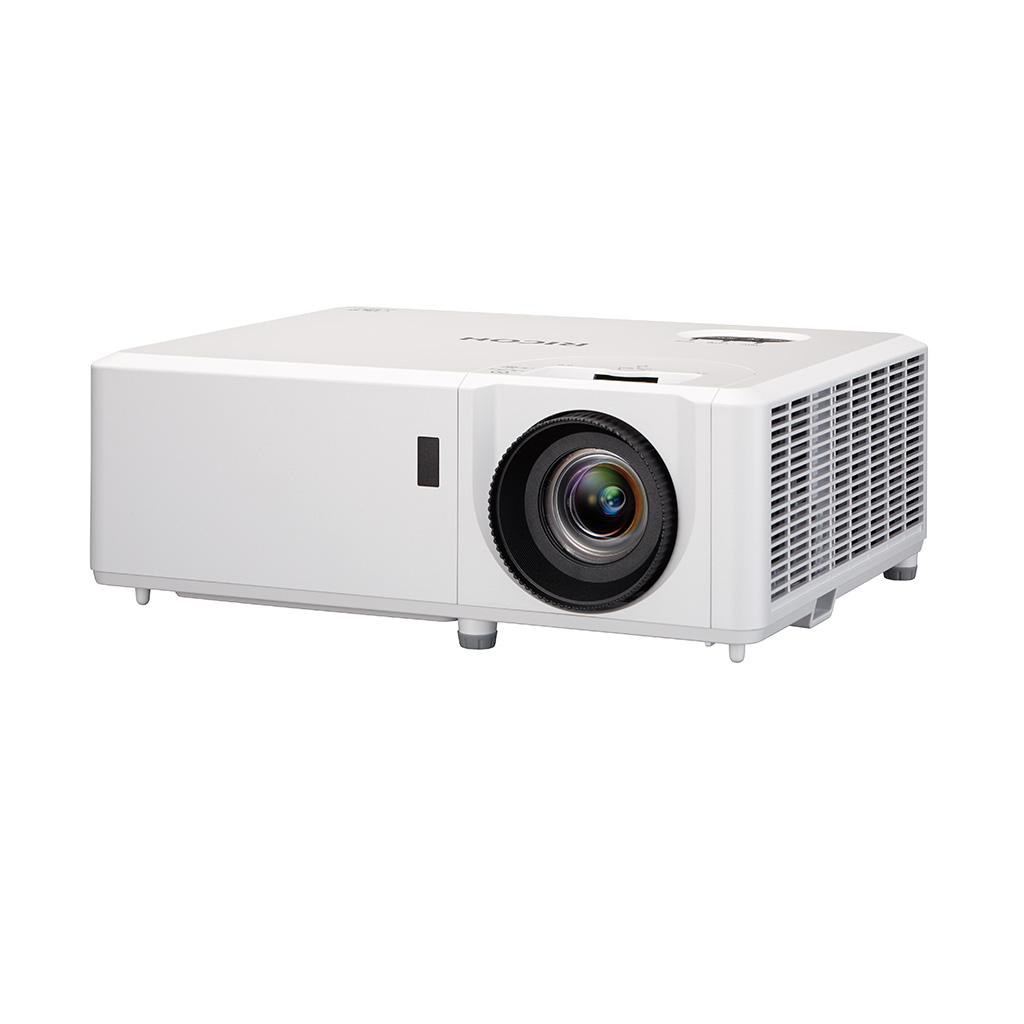 Back
PJ WUL5860
4,000-lumen standard laser projector
1,920 x 1,200 pixels (WUXGA)
20,000-hour lamp life
Maintenance-free projection
HDMI/MHL support
Stunning, seamless presentations
Ready in an instant, this portable all-in-one solution brings your ideas to light
Shine a spotlight on your ideas
While the PJ WUL5860 delivers stunning presentations in regular meeting rooms and classrooms, as you would expect, you can also use it to create eye-catching digital signage.
Efficient energy usage
PJ WUL5860 features laser light source that delivers a long life of 20,000 hours. This means maintenance-free for uninterrupted presentations. You can even begin any presentation out of the box with its quick start time of 10 seconds.
Bright, crystal-clear visuals
4,000 lumens, 16:10 screen aspect ratio supports HD presentations
Maintenance-free
Laser light source eliminates the need to replace mercury lamps
Superb projection
Crisp and sharp display every time with vertical and horizontal keystone, vertical lens shift and four corner adjustment
Flexible set-up
Multi-angle projection allows you to present from any direction