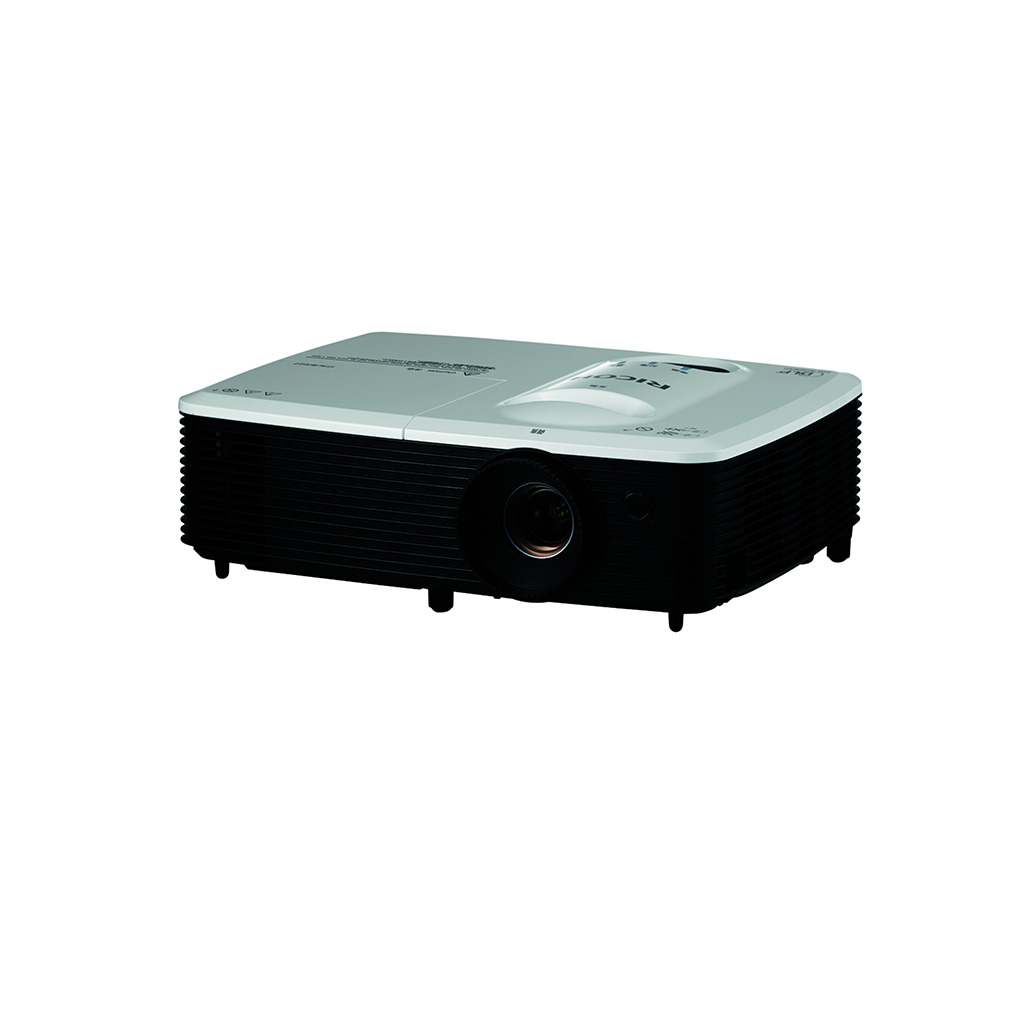 Back
PJ S2440
3,000-lumen entry-level projector
800 x 600 pixels (SVGA)
6,000-hour lamp life (Eco)
30–300-inch projection size
3D support
Look at the fine detail
The higher the lumens, the clearer the picture. Compelling visuals are delivered in stunning splendour.
Press 'play' and deliver your presentation with quick and easy projection
Plug it in and start presenting to clients, students or colleagues. The PJ S2440 offers multiple ways to connect for seamless delivery.
Flexible, lightweight design
The PJ S2440 comes in compact, travel‑friendly size, weighing less than 3 kg. Deliver stunning visuals via the HDMI interface, with the option to display in 3D. Present from 1.2 to 13.1 metres from your projection surface. A long lamp life of 6,000 hours offers cost effectiveness for the long run. Choose your input device for easy connection – just plug in and present.
Brilliant display
Bright and high contrast display of 3,000 lumens
Choose your distance
Place from 1.2 to 13.1 metres from the screen
Ports offer choice
Ports include HDMI interface, external monitor as well as external speakers
Long life
Eco Mode reduces energy consumption and extends lamp life
Download PDF brochure